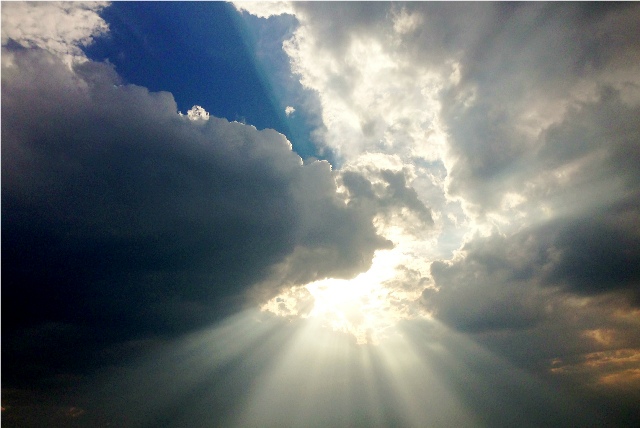 Today we are going to talk about a familiar story from the New Testament. It is about a woman who was caught in the act of adultery, but the woman is not the focus of this story. It is instead the statement that Jesus makes to the scribes and the pharisees who had brought her to Jesus. Jesus tells them, "He who is without sin among you, let him first cast a stone at her."
The real question that Jesus is asking is, "are you qualified to judge this woman?" We are required to make judgments almost every day of our lives, but rarely do we judge whether a person should die for their sin. Never are we allowed to determine the eternal destiny of a person, and I am glad that is true because we are simply not qualified to be that judge. I am glad that Jesus is the only One qualified to judge my eternal destiny. To determine if I will spend eternity in heaven or hell. Amen?
Click on the link below hear a message, not about the perils of judging others, but a message about the wisdom and compassion of Jesus Christ. Wisdom to see through the schemes and agendas that we have as humans, and the compassion to forgive the sins of a woman whose heart chose Jesus as her Lord and Savior.
Amen.