Episodes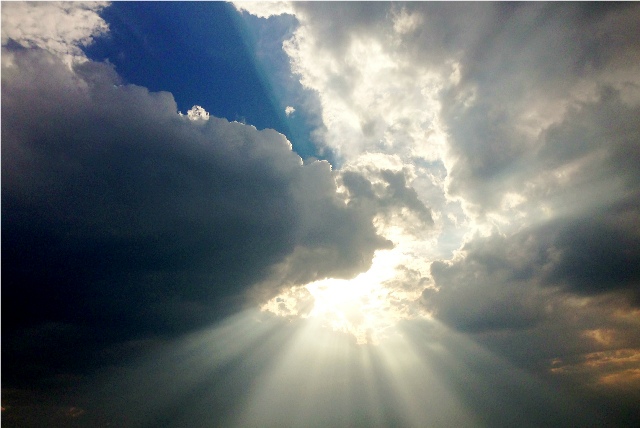 Sunday Sep 13, 2015
Sunday Sep 13, 2015
THE CHRISTIAN AND DEBATABLE THINGS
Without question, there a certain issues in our faith that are non-negotiable.  An example is the inerrancy of the Bible, for if the Bible is not true in every respect, then it is false in every respect and our faith is worthless.  
Another example is that Jesus Christ is the Son of God, He was born of a virgin, He died on the cross, He was buried in the tomb and He physically, bodily, rose from the grave on the third day, just like He said He would.  These truths are non-negotiable.  To be a born again believer, you must believe these things.  Uniformity in thought is demanded by God on these issues if you want to be a child of God.  
However, are there issues in the Christian life where uniformity in thought is not necessary?  In other words, are there issues about our faith that we can disagree on and it is ok?
What about eschatology?  The fact that certain events are going to occur, like the second coming of Christ, is not debatable.  The Bible is clear that Jesus is coming again.  However, the order of certain events, and various details about each event, while I may feel it is important, is it ok to have different opinions on these things?
What about social issues?  Like drinking, dancing, or the clothes we wear and how we wear them?  I remember when if a woman wore slacks to church she would likely be asked to leave.  I can also remember when wearing shorts in the sanctuary was not allowed.  Is it ok to disagree on these issues and it not become a faith issue between believers?
The answer to these questions is what our lesson is about today.