Episodes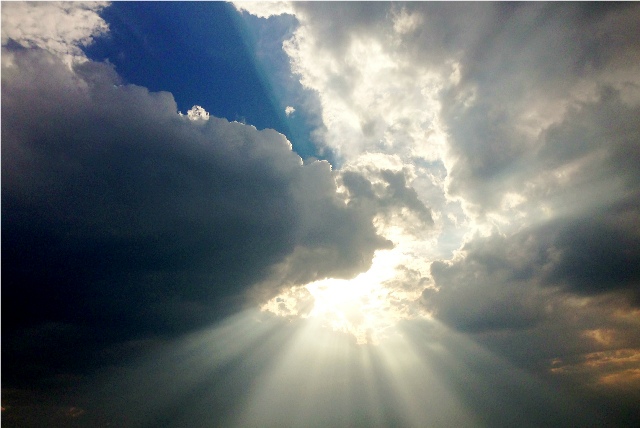 Monday Dec 12, 2016
Monday Dec 12, 2016
It is easy to get discouraged when we look at the trajectory of the world around us. To wonder if God is really going to judge those who lie about Him. The news media, the entertainment media, and the social media, would all have us believe that Christianity is on the decline. That God's definitions of right and wrong are outdated, hurtful, and bigoted.
But I do not believe that is the case. God's purposes are on track to be completed, just as God planned it from the foundations of the world. God's people are steadily marching toward the goals that God has laid out for them. The Word of God is being shared all around the world. People are coming to know Jesus Christ as their Savior by the millions around the world. It is important for us to remember, that in spite of all the bad things that surround us, God is still on His throne, and He is still in control of all things. God's will, will be done on this earth and in heaven.
Isa 46:9-10
9 Remember the former things of old: for I am God, and there is none else; I am God, and there is none like me,
10 Declaring the end from the beginning, and from ancient times the things that are not yet done, saying, My counsel shall stand, and I will do all my pleasure:
KJV
Isa 14:22
24 The Lord of hosts hath sworn, saying, Surely as I have thought, so shall it come to pass; and as I have purposed, so shall it stand:
KJV
Not one promise that God has made will fail to come true. Not one.
Not one reward that God has promised the believer will fail to come true. Not one.
Not one judgment that God has promised for those who reject Christ as the Son of God, and their Lord and Savior, will fail to come true. Not one.
The message that Peter has for us in this letter is that in spite of all of the persecutions that Christians face in this world, God knows how to deliver the righteous from temptation, and to judge those who lie about Him.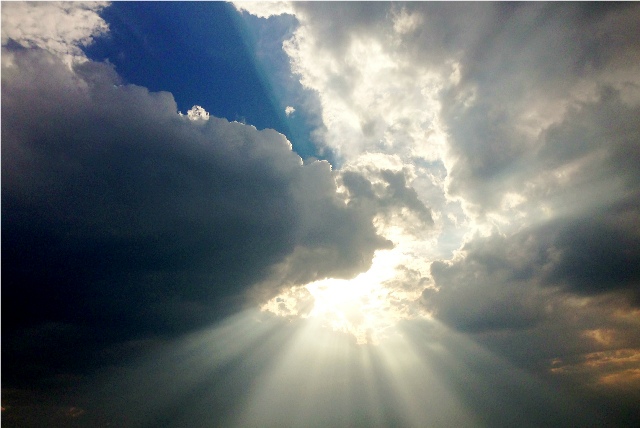 Wednesday Jul 23, 2014
Wednesday Jul 23, 2014
As a believer, the fact that there is a God, that He is my Creator, and that He alone determines the absolute truths about right and wrong, are so clear and so obvious to me that I have a hard time understanding how someone could not see the same thing.  Forget about all of the theology, the religious ordinances, I am just talking about the fact that God exists and that I have an obligation to recognize that.
The simple fact that we exist screams out to me that there is a Creator.  To believe otherwise requires so much faith in the feeble knowledge of man that it becomes a religion of its own.  It is a religion born out of the desire to feel good about living a life that you know is against the will of God.  There can be no other reason for rejecting what is so obvious.  It certainly is not based on objective science.
So how did man fall so far from worshiping God and what are the consequences of that rejection?  That is the topic of our lesson today.