Episodes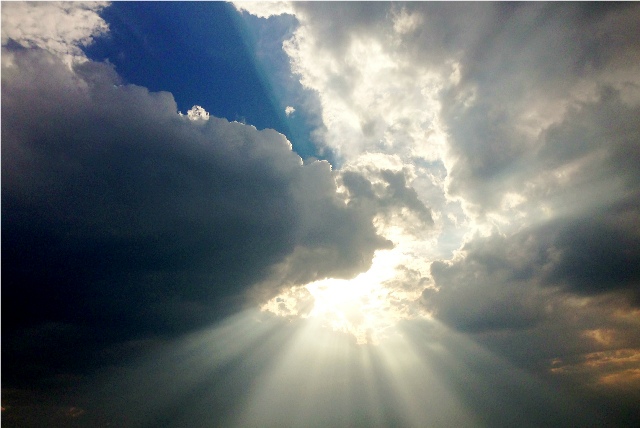 Monday Dec 16, 2013
Monday Dec 16, 2013
Have you ever been so overwhelmed by the circumstances that you found yourself in that you feel totally inadequate to handle things?
Too many choices, most of them bad ones, and how do you know which choices are good and which are bad?
James tells us "Now if any of you lacks wisdom, he should ask God, who gives to all generously and without criticizing, and it will be given to him." (James 1:5 HSCB).   
So where do we find God's wisdom?  A large share of it is in God's Word.  The Bible contains God's answers to our questions about almost every aspect of life.  But we also gain wisdom from God through our prayers during times of trials.  
God's purpose for the trials of a believer is to enlighten them, helping them to grow spiritually.  God truly wants to give you the wisdom to make the right choice.  He wants you to grow in your faith.
Listen to this podcast to learn that if you want to ask God for His wisdom, you must ask it of Him in faith, with nothing wavering, with no doubt, and fully trusting in God.