Episodes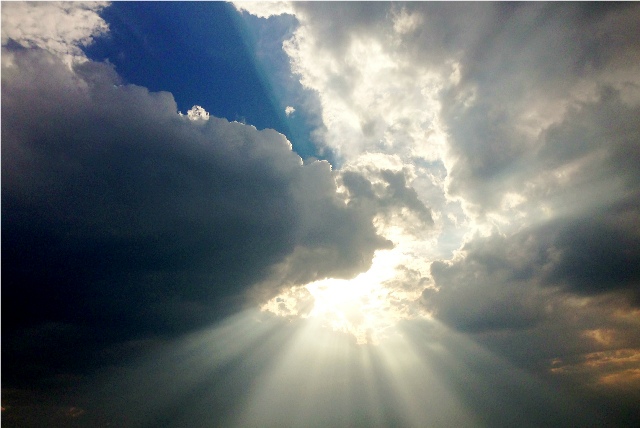 Monday Nov 30, 2015
Monday Nov 30, 2015
How do you deal with those who deliberately, not accidentally, teach a doctrine that is different from what is found in the Bible?
When a Jehovah's Witness comes to your door, what do you do?  Do you engage in a debate with them, or do you shut the door?
How do you identify what is true and what is false in the teachings of people who profess to be Bible believing Christians?  They may even be in the leadership of the church as the pastor, or a deacon, or a Bible teacher.  How do you know when they begin to teach something that is false?
Many of these people will use the same words that we use, but they use a different dictionary to define them.  They say they believe in Jesus as the Christ, but they mean a Christ who was not the Son of God.  They say they believe in the resurrection, but they mean a spiritual resurrection, not the physical, bodily resurrection that the Bible declares occurred.  
The subtlety of these teachings is that they use a paraphrased truth from the Bible and then mix it with a lie, for the very best lies are based on a fragment of truth.  Just enough truth to seduce you, but filled with the lies of a false religion.  
Our lesson today is on how to deal with false teachers in the church and on your doorstep.  Today, as Christians we have two weapons to combat Satan and his disciples which are sufficient for our victory in spiritual warfare: the Spirit of God and the Word of God.  Filled with the Spirit, we can unsheath the Word of God to answer every devilish challenge that Satan and his demons can make.  All the craft and subtlety that Satan can muster is useless if the believer can began every statement with the words "Thus saith the Lord".  
If there comes among you a teacher who knowingly and willfully does not teach the truth about Jesus Christ as He is defined in the Bible, then Paul says that we are to mark them, to shun them, and to avoid them.  We are to correct them under the leading of the Holy Spirit, but if that fails, then they are to be removed from the body of believers just as you would a ravening wolf that was prowling among you.