Episodes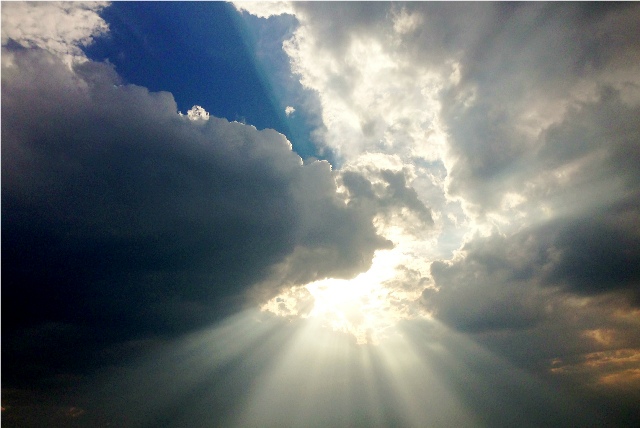 Sunday Sep 20, 2015
Sunday Sep 20, 2015
Last week we began a section of study on how to handle debatable issues, and we said that there are going to be issues of Christian behavior where the Bible does not specifically say you must do it, nor does it clearly prohibit that activity either.  We asked the question about whether or not uniformity in thought about these debatable issues was imperative within the membership of a church, and Paul has advised us that, no it is not.  
In fact, while a lack of complete uniformity on debatable issues can be frustrating, Paul has told us to welcome the Christian brother and sister with various ideas.  He encouraged the brother who is stronger in the faith to embrace the weaker brother.  
Now, just to be clear, I will state that on issues where the Bible is clear, the church must not allow intentionally false doctrines to exist in the church.  People may have differing opinions even on these issues, but the Bible is to be final arbitrator on such an issue.  
If the Word of God proclaims homosexuality to be a sin, and it does, then it is a sin. Period. 
If the Word of God says that salvation is by grace alone, and it does, then salvation is by grace alone.  Period.  
But on issues that are not clearly defined in the Bible, such as some of the social issues, diets, and special worship days, we can disagree on things and remain in fellowship together. This is what our lesson is about today, how to deal with debatable issues and have unity in the church.