Episodes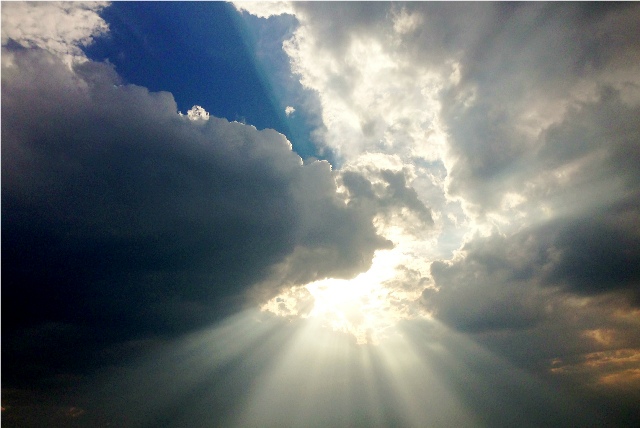 Sunday Sep 27, 2015
Sunday Sep 27, 2015
So if I were to ask the question, what are the important things in the life of a believer, what would you say?
Is it the church that they go to?
Is it the type of worship service they have on Sunday mornings? Whether it is contemporary in style or traditional?  Does the preacher teach the whole word of God vs. just the gospels?
Is it the witness the believer has before the world, is that important to you?  What about how they live before their brothers and sisters in Christ?
What if I were to change the questions and ask what are the things that Christ would judge as important in the life of the believer, would they be the same things?  Are the things you have done in your life, worthy of being judged by Christ?  Would they be considered important to Christ?
The fact is that we as Christians cannot live our lives apart from Christ.  Whether you live, you will have to live to Him; whether you die, you will have to die to Him.  To live to Christ means that it is how Christ looks at our lives that is most important to how we live.  What is important to Christ is what should be important to us, and nothing else.  Our Christian conduct is not gauged by the foods spread out on the table, but by the fact that our lives are spread out before Christ.  That is the important thing.  
All of these differences of opinions on debatable things, which seem so important to us now, will fade into insignificance when death enters the picture. There are those who doubt the Lordship of Christ before they die, but beyond the grave the Lordship of Christ will not be in debate at all.  
As a believer, Christ will judge the things we have done and give us rewards or loss, and as believers, it will be our greatest joy to cast the crowns of our rewards at the Lord's feet.  Paul's message to us is that if every believer maintains in his own life the Lordship of Christ, if it is Christ that we look to for approval, and not man, then true unity will not be impossible, in fact, it will happen without us even having to worry about it.