Episodes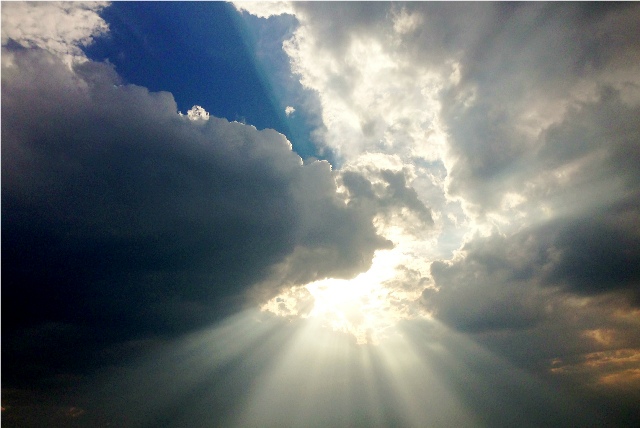 Monday Mar 24, 2014
Monday Mar 24, 2014
Is it possible to control what we say?
We usually want to say the right thing, so why don't we?  Most of us will find ourselves having to apologize for saying something that hurt someone else on a regular basis.  Is there no way to control what our tongue says?
The tongue is powerful enough to impact all of the circumstances of life.  
It is destructive enough to affect the whole realm of human activity.  
And it is vile enough to contaminate the whole sphere of our earthly life.
The tongue can ignite all of our worst passions of lust, envy, hatred, malice, and murder and the fallout is all kinds of evil.
When our political leaders use their words to lie to us, to mislead us, to defraud us, and to stir up feelings of class envy, of class warfare, and of racial hatred, the fallout affects everyone in this country and of those around the world.  It affects the circumstances that we live in.
James tells us that no man can tame his own tongue.  We can tame the wild beasts, but we cannot tame our tongue even when we use our best efforts.  The words we say can bless those around us, and they can curse the same people.  They can sing praises in harmony one moment, and then explode in profanity the next.  
But there is a way for you to control your tongue.  Listen to this podcast to learn that God can tame your tongue.  It is when the Holy Spirit of God is in control of the heart of a believer that God can use the words that come from your tongue for His work.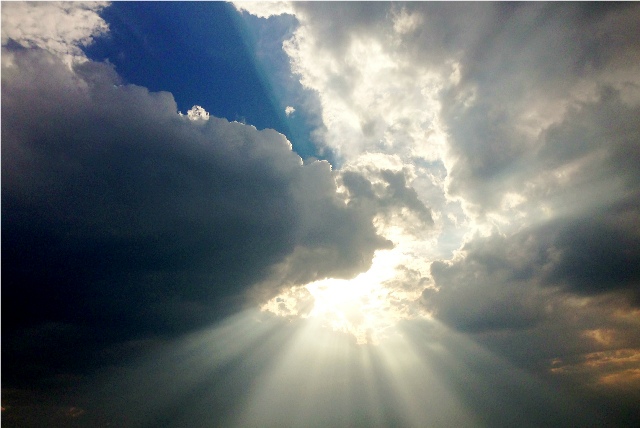 Tuesday Mar 18, 2014
Tuesday Mar 18, 2014
Be careful what you say.
Have you ever considered how you would feel if you knew that someone was recording every word that you said or wrote somewhere?  And if you knew your words were judged each day by someone to determine if those words were good or evil?
How would that impact the words that you allowed your tongue to say?  Would you filter them more closely?
In our world today we get very concerned when the government intrudes on our privacy, such as with the NSA listening in on our phone conversations.  We have the concept of presumed privacy in our lives.  In countries such as the U.S. that right of privacy is protected, but with technology as it is today, any real privacy is a myth.
Listen to this podcast to learn that God has always been listening in on all of your conversations.  God has the sovereign right to bug your conversations, and He has recorded every word that you have ever said.  
James tells us that the words used by a person identify who they are.  Your tongue gives you away.  It tells where you came from. It tells whether you are ignorant or educated, cultured or crude, whether you are clean or unclean, whether you are vulgar or refined, whether you are a believer or a blasphemer, whether you are a Christian or a non–Christian, whether you are guilty or not guilty. 
What has your tongue said about you today?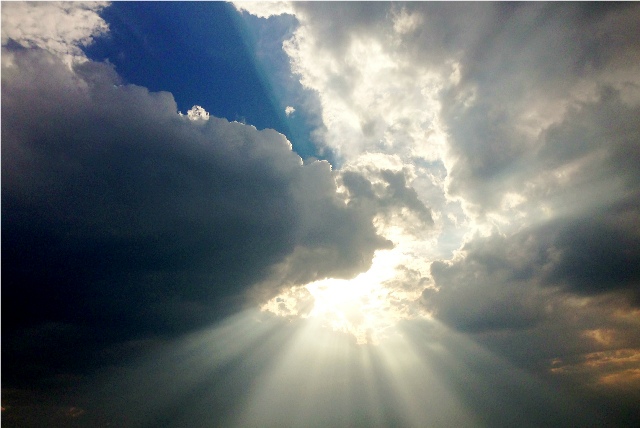 Monday Mar 10, 2014
Monday Mar 10, 2014
If you believe God, will you act on that belief?
There are a majority of people in this country who believe in God, as well as those who claim to believe what God says in His Word.  For many years there was a popular bumper sticker that said "God said it, I believe it, and that settles it."
Yet, if you were to ask those same people if their belief in what God says has made a revolutionary change in their lives, the number of people who said yes to this question would likely be much smaller.  The term believer means that you believe what God has promised you in the Bible about what Jesus has done for you, about His shed blood, about forgiveness of your sins, and about death and eternal life.  But God demands more from those that He calls His own.    
A true believer will take what God says, internalize it, and then act upon it.  The promises that God makes to us will create a revolution in the life of person who has accepted Jesus Christ as their Savior.  They will view life differently.  They will view death differently.  The things that were once important to them are no longer important.  There are new things that are the focus of their lives, things that God wants you to accomplish.  Things that you want to accomplish for God, because of your love for Him.  You will take what God has said, and because you believe it is true, you will act upon it in your life.  You will create works for God and through God.
Listen to this podcast to learn the story of Rahab.  How she heard the promises of God.  How she believed those promises, and how she then acted upon them.