Episodes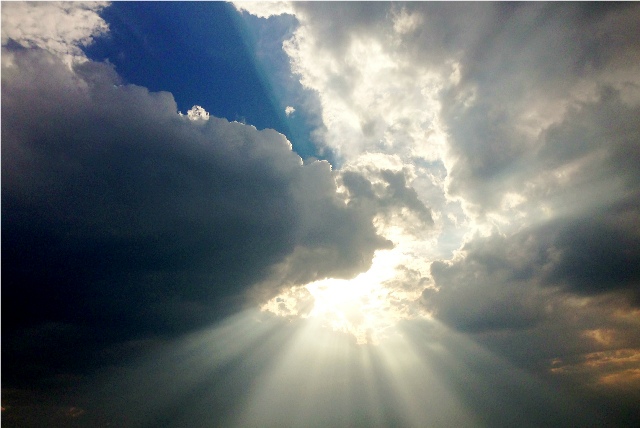 Monday Mar 24, 2014
Monday Mar 24, 2014
Is it possible to control what we say?
We usually want to say the right thing, so why don't we?  Most of us will find ourselves having to apologize for saying something that hurt someone else on a regular basis.  Is there no way to control what our tongue says?
The tongue is powerful enough to impact all of the circumstances of life.  
It is destructive enough to affect the whole realm of human activity.  
And it is vile enough to contaminate the whole sphere of our earthly life.
The tongue can ignite all of our worst passions of lust, envy, hatred, malice, and murder and the fallout is all kinds of evil.
When our political leaders use their words to lie to us, to mislead us, to defraud us, and to stir up feelings of class envy, of class warfare, and of racial hatred, the fallout affects everyone in this country and of those around the world.  It affects the circumstances that we live in.
James tells us that no man can tame his own tongue.  We can tame the wild beasts, but we cannot tame our tongue even when we use our best efforts.  The words we say can bless those around us, and they can curse the same people.  They can sing praises in harmony one moment, and then explode in profanity the next.  
But there is a way for you to control your tongue.  Listen to this podcast to learn that God can tame your tongue.  It is when the Holy Spirit of God is in control of the heart of a believer that God can use the words that come from your tongue for His work.