Episodes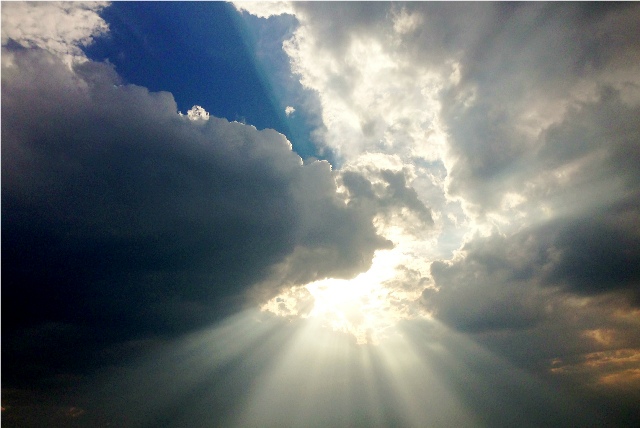 Sunday Jul 22, 2018
Sunday Jul 22, 2018
If Jesus walked up to you today, dressed in the current millennial age fashion, narrow pant legs, long pointy shoes, hair trimmed short on the sides and bushy on top, would you know Him? Why not? Because He didn't look like the images from the paintings we are all familiar with, in long white robes, sandals, long hair and a beard? Is it because He wasn't what you had been taught to expect by the media, by teachers, preachers, and religious tradition?
What if He went over to a park courtyard and started teaching out of the Word of God with great insight? Would that be enough to make you think He was Jesus?
What if a sick person came up to Him and He healed them? Would that be enough to make you think He was Jesus?
What if He claimed to be the Son of God? Would that be enough to convince you?
Would you ask Him for a sign to convince you that He was truly Jesus? That is what the Jews did.
Matt 12:38-39
38 Then certain of the scribes and of the Pharisees answered, saying, Master, we would see a sign from thee.
39 But he answered and said unto them, An evil and adulterous generation seeketh after a sign; and there shall no sign be given to it, but the sign of the prophet Jonas:
KJV
In the Book of Revelation, it tells us that Jesus will come for us at the Rapture and that will we meet Him in the air. It also gives us a description of what the Lord looks like in His resurrected form, full of glory and power. So, that is what we are expecting, that is the Lord that we are expecting, but what if, and there is nothing in the Bible to say that this will occur, I am just making an illustration here, what if the Lord chose to come speak to you one day as you were on your way to work? Would you recognize Him?
Our lesson today is about how Jesus came to this earth, and some recognized Him for who He was, and others rejected Him. Now, reading this with 20/20 hindsight, we can be pretty quick to judge those who did not recognize Jesus as the promised Messiah. But the question is, if you were a Jew living in that day, would you recognize Jesus for who He was?
Click on the link below to hear a message on how the light of the world, Jesus Christ, came to the world that He had created, and they knew Him not.
Amen.