Episodes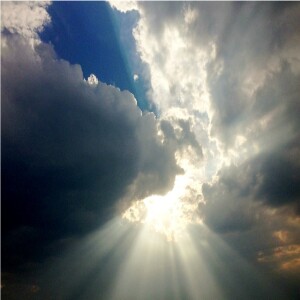 Sunday Sep 16, 2018
Sunday Sep 16, 2018
Let me ask you a question, how many of you were born as a baby? Imagine that, I will bet that this is the only question that I could ask and get a 100% positive response to. Everyone that is reading this post, and listening to this lesson, was born as a baby.
Next question, was your birth a product of man's scientific prowess, or was it a miracle of God? Who is your creator? Your mother and father, a scientist with a test tube, or God? Is it possible to create a living body, soul, and spirit, without God? If the answer to this last question is "No", and it is, then God is your Creator.
In our lessons over the next couple of weeks, we are going to talk about three different kinds of miracle births, and let me be very clear, only God can create a miracle birth. But, today, we are going to focus on the fact that our natural birth, even though it is a miracle birth, is deficient, and, therefore, we must be born again.
Click on the link below to hear a message on why Jesus had to come. Why the agony of Gethsemane? Why bloody Calvary? Why did Jesus come to this earth as God in human flesh? Why you must be born again.
Amen.