Episodes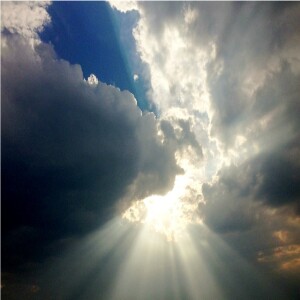 Sunday Mar 10, 2019
Sunday Mar 10, 2019
This is an important question to have a ready answer for, because if you cannot articulate a response to that question in your own mind, then you will not be able to explain it to someone else. You cannot effectively share the gospel of Christ without explaining who Christ is and why you believe in Him.
Now, as believers, we all will agree that Jesus Christ is the Son of God, and that He came as God incarnate in man. That is the easy part. Yet, many of us will have a different answer to the question of why we believe in Jesus Christ. It will be different because each of us came to know Jesus as our Lord and Savior in our own way. Some of us, like me, knew Jesus from a very young age, others not until much later in life, and still others after a tragedy or trial occurred.
How we were saved is the same for each of us, for there is but one way to the Father and that is through Jesus Christ, but how we learned to love Jesus is different.
Click on the link below to hear a message on why I believe in Jesus Christ, and hopefully, it will help you learn how to express your own reasons.
Amen.