Episodes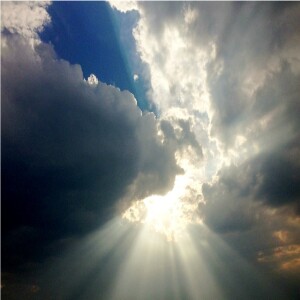 Sunday Mar 31, 2019
Sunday Mar 31, 2019
When you think about it, it may be hard to understand why Jesus would choose Judas to be in the select group of men that were to represent Him to the world. Was Jesus fooled by Judas? Was Jesus surprised by His betrayal by Judas? Does this mean that Jesus was a bad judge of character? Did Jesus make a mistake? Absolutely not, Jesus never made a single mistake in His whole life. The Bible says he doeth all things well. He knew exactly what he was doing when he chose Judas.
So, the question is why did Jesus choose Judas? Why would Jesus choose to have a man like this knowing that He would be betrayed? Well, let me ask you why Jesus did anything during His earthly ministry? So that the will of His Father might be fully accomplished, and so that we might know that Jesus was the Son of God. We also know that everything Jesus did was to be a lesson for us as believers in how we are to live the life of a victorious Christian.
Click on the link below to hear a message concerning religious hypocrisy, a message concerning the divine sovereignty of God, a message concerning our personal responsibility and the tragedy of sin, and a message concerning the security of the believer. Those are the four reasons to explain why Jesus chose Judas, and those are the four lessons that Jesus would have us learn from that choice.
Amen.