Episodes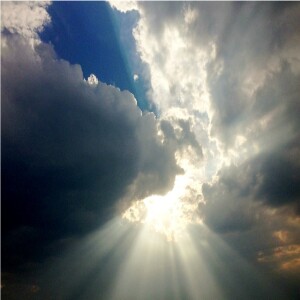 Sunday Dec 29, 2019
Sunday Dec 29, 2019
Today's message is about a wonderful friend that all believer's in Jesus Christ have. That friend is the Holy Spirit. Now, the problem is that many of us know theologically that the Holy Spirit is a person. That is, we worship one God who has revealed Himself as three persons, Father, Son and Holy Spirit. We know that theologically, but many of us fail to think of the Holy Spirit as a person. We think of the Holy Spirit almost as an influence, a force, some empowerment, or something very much like energy is in a battery. But we fail to think of Him as a dear friend, and I want to talk to you about your best friend, the Holy Spirit, because He makes Jesus Christ real and alive in your heart.
Now, I know that you believe that the Holy Spirit is God, but I want you to become acquainted with Him personally. The Holy Spirit is to be to you today what Jesus Christ was to the disciples so long ago. And, you are to treat the Holy Spirit as those disciples treated the Lord Jesus Christ. He is to be your Lord, He is to be to your guide, He is to be to your director, your friend, and your comforter. And, if you don't do this, then you're going to suffer the tragedy of a barren life.
Click on the link below to hear a message on the best friend you can have. This friend is the only friend you have that can bring you to salvation. It is the Holy Spirit that enables you to be saved. That is what your best friend does, He enables you to have enteral life. He seals you into Jesus Christ. He indwells you, and He comforts, and strengthens you with all the power you will need to do the things that God asks you to do.
Your best friend is the Holy Spirit of God.
Amen.