Episodes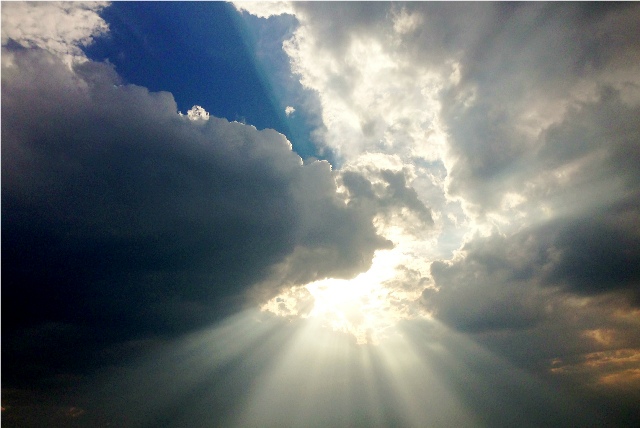 Sunday Jul 02, 2017
Sunday Jul 02, 2017
Certainly, the word rapture is full of meaning for Christians today. The single event that declares the church age has come to an end, is the rapture of the church. The church is defined as all those who accepted Jesus Christ as their Lord and Savior during the church age, or that time from Pentecost until the rapture occurs. The rapture is that event when, at the midnight cry, Jesus will come for His own. But the question that many ask is who is in that select multitude that will be taken up in the rapture?
Our churches are filled with those who look religious, act religious, pray religious, and even teach and preach religious, but they are lost. As you look across the worship service, there are those who know Jesus Christ as their Lord and Savior, and there are those who only say they do. As we look at the whole crowd, they all look the same, but if we had the eyes of Christ, we could look into every heart and see a completely different picture.
And that is what separates the saved from the lost, those who are ready for Jesus Christ to come, and those who are not. At the rapture, the person sitting next to you at the dinner table will go and you will remain. Or you may go and that person will remain. Two will be sitting in church. One will be taken and the other left. There is a select multitude, and the deciding factor in whether you will go or not, is whether you have been twice born as a new creation in Christ. Only the saved will be going. If you want to be one of these select multitude, then make Jesus Christ your Lord and Savior today, and then you can know, beyond a shadow of a doubt, that you will be caught up to meet Jesus in the air.
Click on the link below to hear a sermon on who the Lord is coming to get at the time of the rapture. Listen to what the Word of God says about who the rapture is for. Amen.