Episodes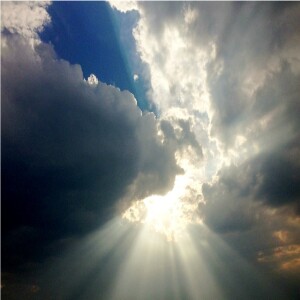 Sunday Jul 07, 2019
Sunday Jul 07, 2019
What are the characteristics of a good shepherd? Does he take care of his flock? Does he lead them to pastures where they can find food? Does he protect them from those that would harm them? Does he teach the Bible as the inerrant Word of God? The answer should be, yes, to all of these. The pastor of a church is the under-shepherd of the flock, and he must have all the same characteristics that Jesus says He has as the Good Shepherd. Now, I want you to ask yourself, is that the kind of under-shepherd that you serve? If not, then you need to find another church with a better shepherd. Don't wait, don't hesitate. You go find a Bible believing, Christ follower, to be your under-shepherd.
This is the message that Jesus has been telling the Jewish people. Their religious leaders have failed to act as good under-shepherds of the fold of Israel. They have become full of pride and greed, teaching the people false scripture, burdening them with strict regulations, and turning them away from God and toward the religious establishment that Judaism had become.
Click on the link below to hear a message where Jesus will make three powerful statements. He will tell the pharisees how a Good Shepherd cares for His sheep, contrasting His own behavior with that of theirs toward the fold. Jesus will also proclaim Himself as the Son of God, and then He declares that He is the only way to find eternal life. Big, powerful, Biblical doctrines are in today's message.
Amen.