Episodes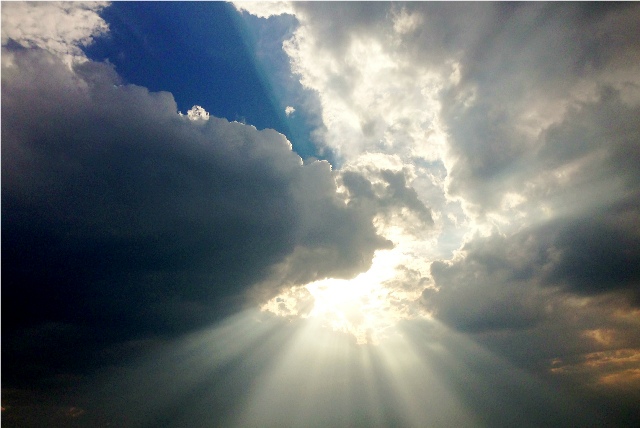 Sunday Jun 25, 2017
Sunday Jun 25, 2017
If I were to ask you to describe the rapture in two words or less, how would you respond?
For me, it would be heaven-bound. At last, I am heaven-bound. That is what the rapture means to me.
The single event that declares the church age has come to an end, is the rapture of the church. The church is defined as all those who accepted Jesus Christ as their Lord and Savior during the church age, or that time from Pentecost until the rapture occurs. The rapture is that event when, at the midnight cry, Jesus will come for His own.
Those who have accepted Jesus Christ as their Savior, and are still living, will be miraculously transformed with glorified bodies and caught up, or raptured, into the air to meet the Lord. Those whose bodies sleep in the earth will be raised from their sleeping place to meet their heavenly spirits that are coming down with the Lord, and they will be joined together in the air. Each New Testament believer, dead or alive, will rise up to meet the Lord in the air. This is the event that is called the rapture.
The Bible calls this the blessed hope. And you need to be ready, but you don't have to be fearful, about the coming of the Lord to catch us up in the rapture. Remember that sorrow looks backward, worry looks all around us, but hope looks upward. We are on a collision course with destiny, and we cannot afford to be ignorant.
Click on the link below to hear a sermon on what the rapture is and when it will occur. Jesus is coming again, the question is, are you ready? Amen.
Comments
(1)
To leave or reply to comments, please download free Podbean or
Thank very much for expository words of capture. After the rapture, what will the saint be doing in heaven with God? Q2. What will be happening on earth with those that did not rapture? Q3 Is this the final separation?