Episodes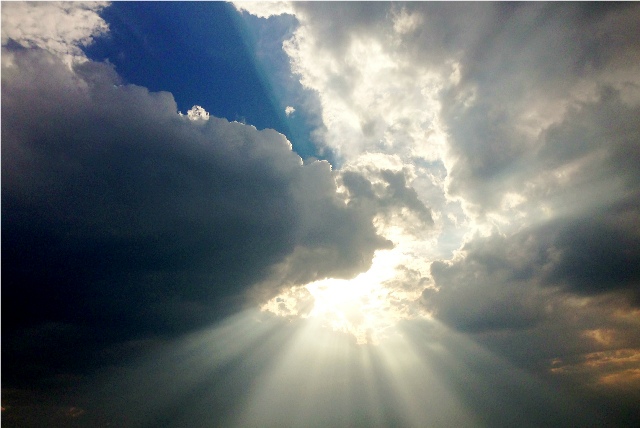 Sunday Nov 01, 2015
Sunday Nov 01, 2015
The gospel of Jesus Christ is not a message just for the few, or the select.  It is a message for the world.  It is a message of God's grace, God's love, God's truth, God's sacrifice, and ultimately God's judgment.  
As Christians, we are the ambassadors for Christ on this earth.  Our home is in heaven and our eternal destiny is secure resting safely in the hands of our Lord Jesus Christ.  We do not have to be good to get into heaven, for we are already citizens in heaven.  Christ has paid the price for our sins, and our faith in Him has made us the adopted sons and daughters of the almighty God.  I know beyond a shadow of doubt that I will be greeted and welcomed by my Lord Jesus in heaven when I leave this life.  
We are sojourners on the earth, with a message of the good news of God's grace to declare.  Part of that message is how we embrace and accept our fellow believers in Christ.  This is what our lessons have been about over the last several weeks, for we are to treat our brothers and sisters in Christ in a way that will build them up, and that will be for their lasting benefit.  
In areas where we have the flexibility to accommodate a weaker brother's beliefs in debatable issues, we are to accommodate them.  Our guide is to never be a stumbling block, but to always be a stepping stone in our brother's spiritual growth.  In all things we are to love our God with all of our heart, mind, spirit, and soul, and then we are to love our neighbors as ourselves.  
This is the witness that we are to have to the outside world, one of compassion and love for one another.  As a body of believers, we are to have unity in essential beliefs, and we are to have liberty in non-essential beliefs.  
Yet, there is also a time when we are to stand up for what is God's truth.  There can be no compromise in the areas of vital truth.
This is what our lesson is about today, how the believer is to share the gospel message of Jesus Christ to the world.