Episodes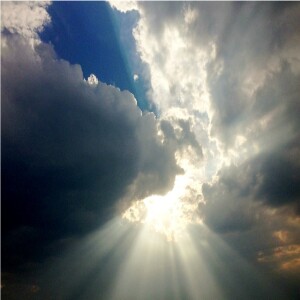 Sunday Sep 01, 2019
Sunday Sep 01, 2019
Would you like to live abundantly? Not just to be successful in your life, make lots of money, have a big family, or an important job. Those are all good things, and there is nothing wrong with them, but that is not what I am talking about. I mean would you like to live the way the Bible teaches us to live?
Now, that is a different way of saying it, isn't it? To live the way the Bible teaches us to. Well, you might say, "Now, Bro. Keith, I already live a life where I obey all of the commandments, at least most of the time. I am a good person, I don't do mean things, I go to church on Sunday, I give my tithes, I even help my neighbors. Isn't that living the way the Bible teaches?" Yes, it is, but it is not living your life abundantly. If you think that living a good life is all it takes to live the way the Bible teaches, then you are in the right place this morning to learn what it truly means to live abundantly. But to do so, you will have to be ready to be changed by what Word of God has for you today.
People get comfortable in their lives, and change requires you to be uncomfortable. If want to be changed by a message like this, then you have to be willing to change, and you have to feel the need to be changed. A lot of people, Christians included, see life as something to be endured. But Jesus said, "I've come that you might have life, and have it abundantly."
Click on the link below and hear a message on what this miracle tells us about living the way the Bible teaches, living abundantly.
Amen.