Episodes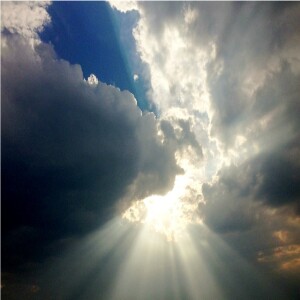 Sunday May 16, 2021
Sunday May 16, 2021
This message is about a task that God has given to every born-again believer.  That task is to allow the light of Jesus to shine through us to reach a dark world full of people who need to hear the gospel message of Jesus Christ.  What makes this challenging is that we must live our lives in such a way that brings glory to our Lord, and still avoid the sin that is around us.  I believe that is one of the reasons that God has given us the book of Proverbs.  To show us how to live a victorious Christian life, in a world full of sin.
God's wisdom is the key to living in this dark world that is full of evil.  Satan would like nothing better than to destroy the witness of a child of God.  The world likes nothing better than to see a righteous man fall.  This chapter of Proverbs is giving us the instructions from our Creator to live a victorious Christian life so that we can bring people to Christ and eternal life.
Click on the link below to hear a message on God's instruction manual for living a life that honors God.
Amen.