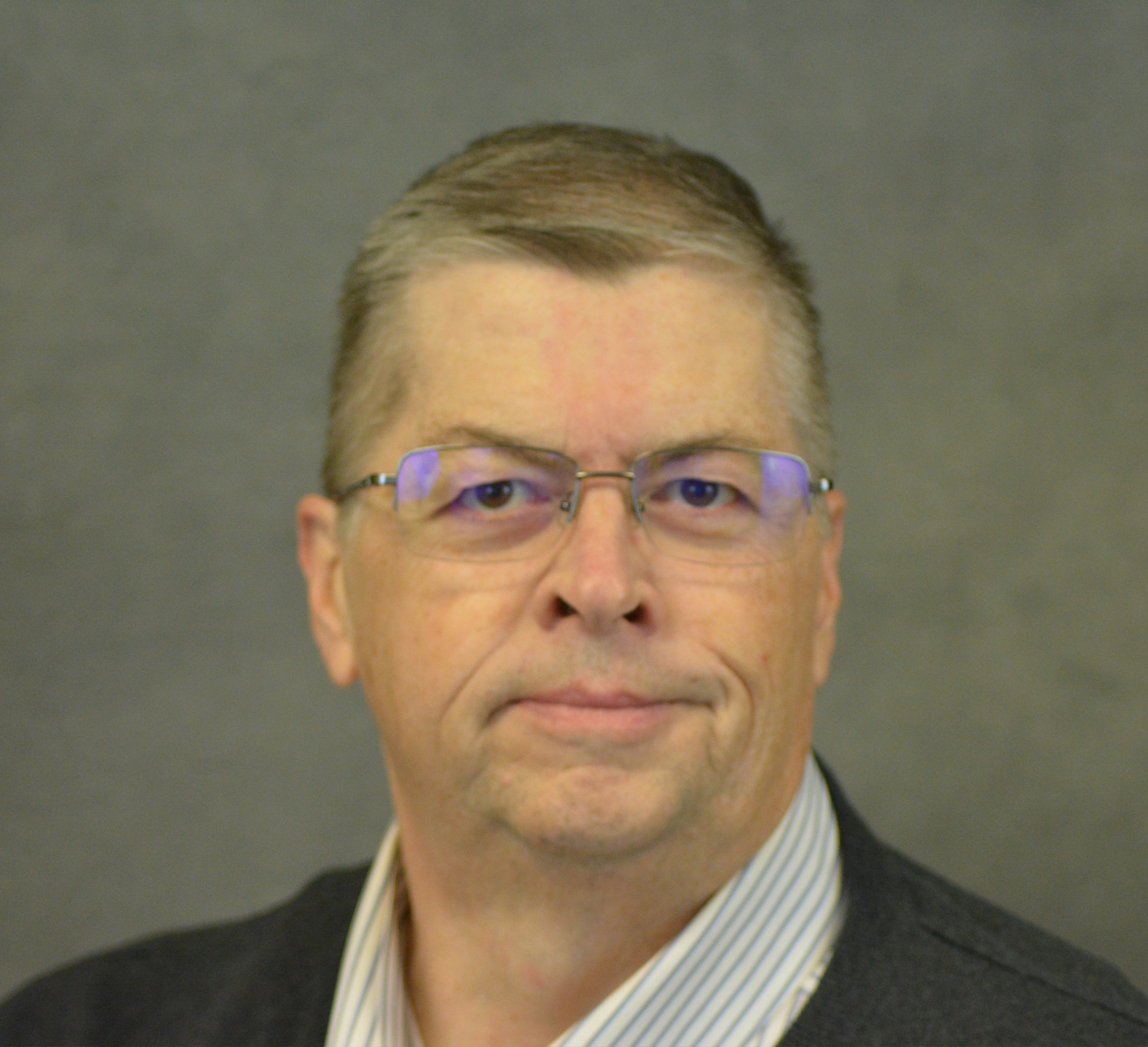 It is human nature to trust only those things that we can see, feel or touch. 
In this verse-by-verse study of 2 Cor. 4:13-18, Paul is going to challenge the believer on where their focus is.  Is it on the current circumstances they find themselves in, or is it on the eternal promises of God's Word? 
Does their comfort come from the unseen Jesus, or the physical trappings of religion? 
Rejoice and listen as Paul describe how our strength lies in the eternal things that are unseen versus the temporary things that seen.