Episodes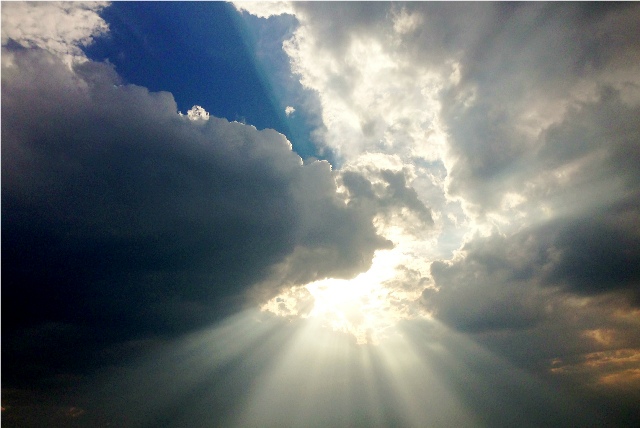 Sunday Jun 07, 2015
Sunday Jun 07, 2015
Our lesson today is about how Paul describes the way God is dealing with Israel today.  They are a nation that God has temporarily set aside from their place of special religious privilege for their rejection of Jesus Christ as the Promised Messiah.  For this rejection of God's plan and purposes, the Jews are now divided into two groups.  The unbelieving blinded majority, and the believing minority.  
The unbelieving Jew who makes up the blinded majority rejects Jesus Christ as the Promised Messiah that their own Scriptures proclaim Him to be.  They reject God's gift of salvation through the cross and depend on their religion for the righteousness they seek.  Paul describes this search as something that they have not obtained, for the righteousness of God can only be obtained in one way, and that is through the faith in Christ. 
The believing minority have found favor in the sight of God and have been added to the body of true believers called the church.  
Listen to this podcast to learn how God is dealing with Israel today.