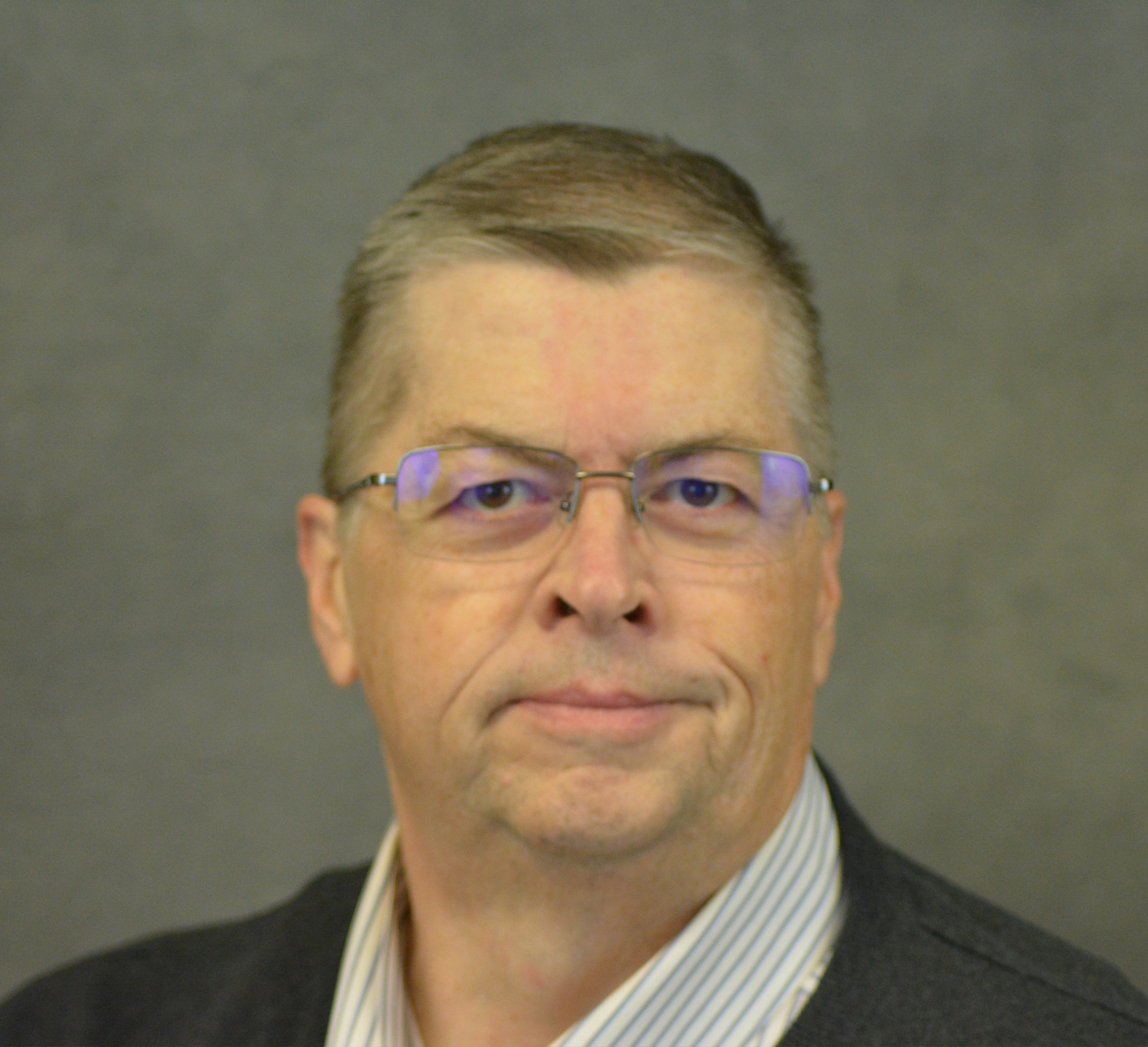 What are your ambitions in life?  
To be financially secure, to have a family, a high level job in a large corporation, or to be a powerful politician? 
Are these the things that motivate you every day? 
Can you be a believer and have these same ambitions and motivations? 
In this week's study in chapter five of 2 Corinthians, Paul describes for us what it means to be an ambitious believer. 
Listen and rejoice as we learn what God wants your motivations to be.