Episodes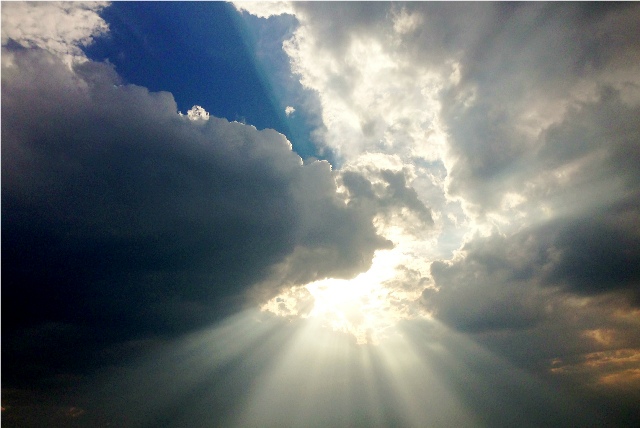 Sunday Sep 03, 2017
Sunday Sep 03, 2017
This Biblical truth is important to all believers because it gives us assurance that when God says something in His word about the future of the world, the future of the heavens, the future of the lost, and especially the future of believers, we can trust that it is true. That what God says, God will do. This allows us to stop worrying about the future and focus on the task that God has for us to accomplish to move His purposes and plans along.
We are to be looking for and hasting the day of God, which is that day when Christ completes all that He is to do and delivers the kingdom to the Father so that God can be all in all. We are to be working on witnessing and bringing lost souls to Christ, that is our purpose and that is our reason for being here. Not all of us are evangelists, but all of us have a role to play, and a story to tell about how real God is in our lives, and what He has done for us.
We cannot be bashful about praising our Lord, for people want to hear that God is real and working in this world. This is the missing element in so many people's lives. Man was created to worship God, and when they do not, they have a hole in their lives. They know something is missing and so they try to fill it with all kinds of things, and yet there is still a hole. It is our testimony that can help them find the Lord Jesus Christ to fill that hole.
Click on the link below to learn how one way that God fulfills His promise to Abraham that all of the families of the earth will be blessed by the children of Israel. God chooses 144,000 Jews from each of the 12 tribes of Israel, He seals them, and they become His servants to spread the gospel message of Christ during a time of Great Tribulation. There is no promise too hard for God. Amen.