Episodes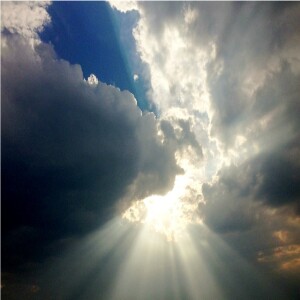 Sunday Feb 17, 2019
Sunday Feb 17, 2019
Are you in the secret service? I know a lot of Christians who are in the secret service. Now, they may be saved, but you would never know it by looking at them and the way they talk, the way they walk, the way they act, and the way they live. They do not have that power that God wants them to have. The life of Jesus Christ is not evidenced in them, and the difference is that they have never discovered the power of the precious blood of Jesus Christ. Jesus Christ gave Himself for us in order that He might give Himself to us. He wants to share the power and life that is in His blood with us.
This is why we are failing to walk victoriously in Christ. We can be going to heaven, and we can thank God for the shed blood, which is saving blood, but there is more to it. He gave Himself for us, that He might give Himself to us, that we may eat of His flesh, and drink of His blood. Jesus is saying that we are to do this so His life might be in you.
Click on the link below to hear a message on what it means to find life in the blood of Jesus. Just as in my human body everything that my body needs to exist is delivered to me by my blood, so everything I need to live the victorious Christian life is in Jesus. There is life, and there is power, in the blood. The life of Christ is in that blood, life everlasting, and there is power in that blood for you and me to walk victoriously in our work for the Lord.
Amen.