Episodes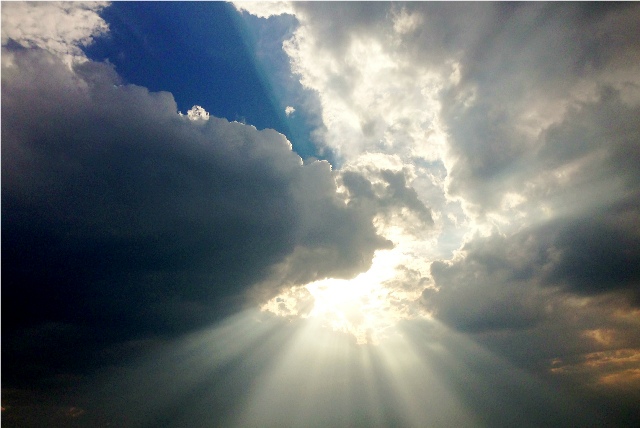 Saturday Apr 25, 2015
Saturday Apr 25, 2015
What does it mean when we say God's sovereign will?
Does it mean that God, and God alone, determines the absolute truths about what is right and what is wrong, or does the concept of right and wrong depend on the social values established by man?
Does it mean that no matter what man does, God's predetermined series of events, or God's plan for the universe, will be completed?  In other words, will God's will be done, no matter the choices that man makes?
Does it mean that God can show mercy to whom He chooses to show mercy to, and wrath to whom He chooses to show wrath to?  Do the actions of man determine whether they will receive God's mercy, or God's wrath?
God's actions toward man are always just and righteous because God defines the meaning of the words just and righteous.  If this was not the case, and man decided what was just and righteous, then God would not be the sovereign God.
Does the creation have the right to question the actions of the Creator?  Can a potter make one vase cherished and special and the other vase ordinary and common?  Does the potter's creations have the right to challenge the work of the potter?
These are the questions that Paul will answer in our lesson today.  Certainly the sovereignty of God is one of the more difficult concepts for a stiff-necked, willful, and arrogant, mankind to accept.  But God is sovereign, God is also merciful, and we have much to be thankful for that both of these facts are true.  
Listen to this podcast to learn about the sovereign will of God.