Episodes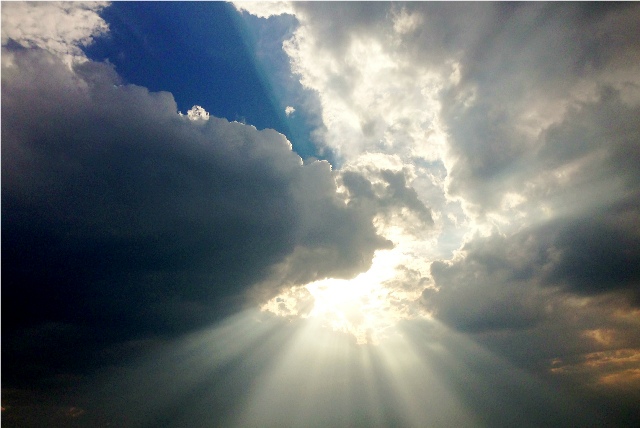 Sunday Apr 22, 2018
Sunday Apr 22, 2018
One of the greatest lessons that we can learn from Bible prophecy is that God is in control of all things. If you get nothing else out of Bible prophecy, you need to be comforted by the fact that God is in control of all things. When we look around at all of the crazy things that are happening in this world, it would be easy to wonder who is in control. But, let me tell you a truth that you can bank your entire eternity on, the almighty Creator of all things, the true and living God is in control, no matter what you see or think.
Anybody with even walking around common sense, that is someone who just barely has enough common sense to walk down the street and not get lost, even someone like that, can read the headlines of our news, and see what is happening. The storm clouds are gathering. The dynamite has been laid, the fuse is in place, the match is struck, and we all know that we are running out of time. A battle called the Battle of Armageddon is rushing upon us.
Click on the link below as we bring together all of the parts of Revelation that deal with Armageddon, and mix in some of the signs found in other parts of the Bible that speak of the coming of Armageddon. We are going to get a look at the big picture today as we see these signposts on the road to Armageddon.
Amen.