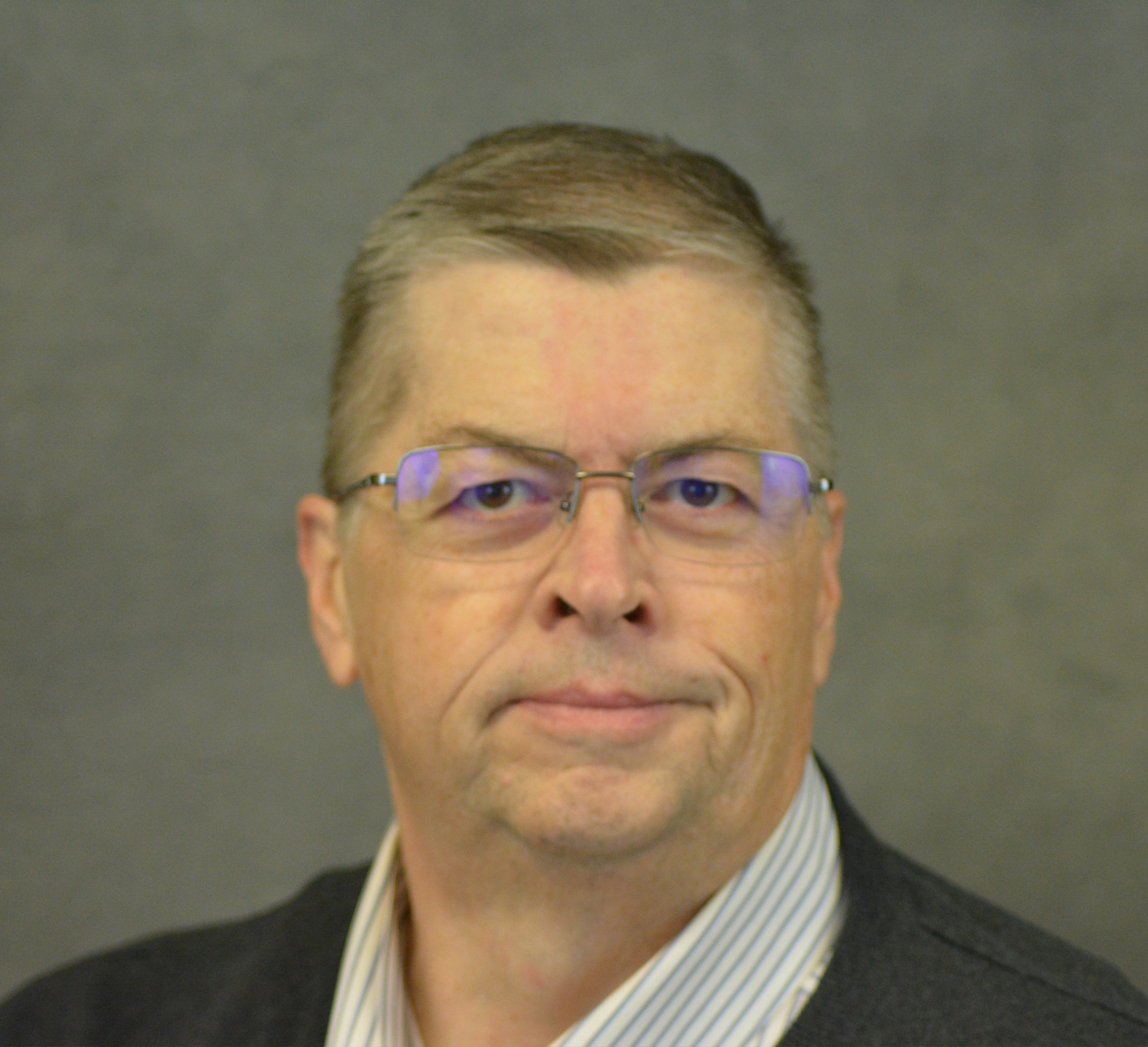 In this lesson Paul provides us a description of the significance of God's comfort.  Paul understands God's comfort because he has experienced it in his own life.  Paul describes the depths of despair that God rescued him from.  
The significance of God's comfort is that He is with us always.  He is unchanging, and He is trustworthy to be with us as believers through all of the trials that God allows into our lives. 
Paul concludes his discussion on God's comfort in this verse-by-verse study of 2 Cor. 1:6-20.