Episodes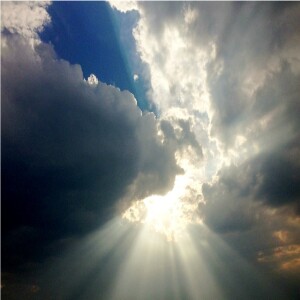 Sunday Jun 13, 2021
Sunday Jun 13, 2021
Every one of us, everyone, wrestles with pride, and pride is a dangerous sin. I don't know of anything that is doing more to hold back revival, doing more to ruin our nation, doing more to break up homes, doing more to blast lives, doing more to steal power from Christians, doing more to populate and fill that place called hell, than the sin of pride. It is a damaging, destroying sin. But it is also such a deceptive sin. The people who are the proudest are the least likely ones to admit that they are the proudest. And many people think that they don't need to hear a lesson on pride. They say, "Well, my goodness! If there is one thing I don't need, it is a message on pride." As a matter of fact, they are quite proud of their humility. And many of us have pride that is well hidden, but it is right there.
Now, when the Bible condemns pride, it is not talking about self-respect.  It is not talking about taking pride in how you work and dress.  It is not talking about giving or receiving honor when honor is due to be given, or honor is due to be received.  However, the type of pride that the Bible does condemn is an attitude of independence from God.  It is when we say, "God, I don't need you; I can do it myself." This attitude of independence from God is what the Bible calls "pride."
Click on the link below to hear a message on the problem of pride.  How, pride is the basic sin. It is the sin that leads to all other sins. It is the sin of independence against God. It is wrapped up in not believing God.  Countless people will spend eternity in Hell because they shook their fist in the face of God, and said "God, I don't need you," and God will turn His back on them and say, "as you wish."  
Amen.