Episodes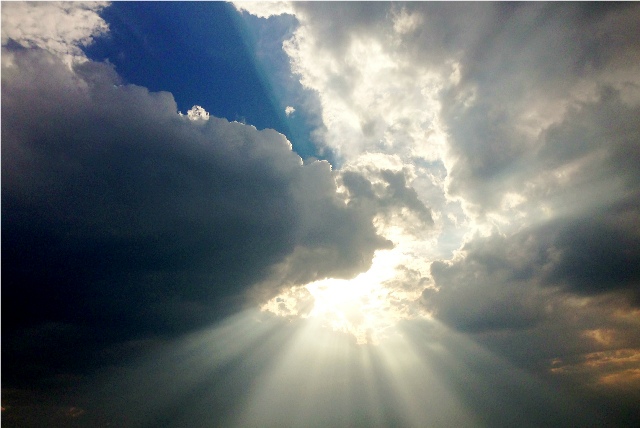 Wednesday Jul 09, 2014
Wednesday Jul 09, 2014
If you believed someone was about to go into a dangerous situation, what would you do to help them?
Would you tell them about the danger?  Would you try to stop them if you knew the danger was imminent and very real?  What if they still wanted to go, would you ask others for help in stopping them?  Would it depend on if it was a loved one, or a stranger?
Most of us would go to great lengths to keep someone, even a stranger, from walking into a dangerous situation like a fire, or stepping in front of a train, or stopping a robbery in progress.  Much of our reaction would depend on how serious we believed the danger to be and how well we knew the person.  
As a believer in Jesus Christ, you know of the imminent danger that much of the world faces once they die.  If you truly believe that heaven and hell are real, and that the only way to avoid spending eternity in hell is to find Jesus Christ as your Lord and Savior, then what are you willing to do to save the people you know, or even a stranger, from that certain danger?
Listen to this podcast to learn the power of the salvation provided by God for those that call upon His name.  Listen to the words of the apostle Paul as he tells us that believers are indebted to the whole world because of the grace of God and what Jesus did for us on the cross.