Episodes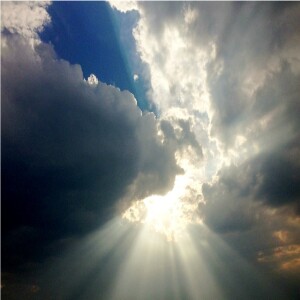 Sunday Nov 28, 2021
Sunday Nov 28, 2021
Outside of loving the Lord, I believe communication is one of the most important things in our homes.  Whether it is between you and your spouse, your children, your married kids and their spouses, or just people that you know, how you communicate is very important to that relationship.  
Now, it may be that you think you married the wrong person, but it may also be that you have not married the wrong woman at all. It may be, instead, that you never really learned how to communicate with your wife and vice versa.  I am convinced that the number one problem in marriage is communication. Now, whether you're married or not, let me just say one of the biggest problems in life is communication, because many times, whether it is with our spouse, or our family, or our friends, many of us deliberately miscommunicate.
Prov 18:21-22
21 Death and life are in the power of the tongue: and they that love it shall eat the fruit thereof.
22 Whoso findeth a wife findeth a good thing, and obtaineth favour of the Lord.
KJV
The highest form of fulfillment is sharing with someone else.  Being fulfilled is not having things; it's not doing things; it is sharing, whether that be with God or with someone else. Sharing is the highest form of communication.
Click on the link below to hear a message about what the Bible says about the power of communication.  The secret to communication with anyone that you care about is to first get right with Jesus Christ.  Accept Him, accept that He has accepted you, accept yourself, then accept others as Christ has accepted you.  The power of communication is not about power at all, it is about using communication to share your love with others, the same love that Christ has shared with you.  
Amen.