Episodes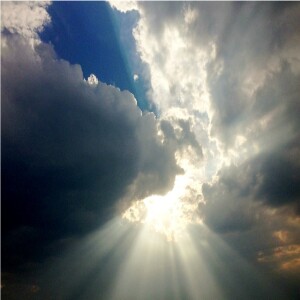 Sunday Feb 23, 2020
Sunday Feb 23, 2020
There are people who deliberately choose to hate anyone who loves the Lord Jesus Christ. They hate God's people because we are different. We separate ourselves from the world. We are a people chosen out of the world. We stand for the absolute truths about right and wrong as expressed by God in His Word. We remind them of the sin in their lives that they do not want to give up. The world cannot tolerate such absolute standards of right and wrong, nor, can they tolerate a sovereign God that has the right to tell them what is right and wrong. The world hates God's people simply because they are His people. They hate God. Therefore, they hate His people.
They hate us because they do not know the one, true, almighty God. Unfortunately, the persecution of Christ and his church has come mainly from other religious people. It has been the same in almost all the ages of the Christian era. Just because people are religious, or sincere in their beliefs, or active in their faith, does not prove that they know God. Behind all Christ-rejecting religion is Satan, who masquerades as an angel of light, who is the father of lies, and a deceiver from the beginning.
They hate us because they know Satan as their master. They do not know the almighty God. They use different names for God, but they do not worship the same God that we do. They do not know God, and the persecution of God's people comes from this ignorance.
Click on the link below to hear a message on how Jesus wanted to prepare us for the hardships to come. To teach us how we are to love others in a world of hate, and how we are to put aside our own feelings of fear, and to share the gospel message of Christ that can give eternal life to those who will accept it.
Amen.