Episodes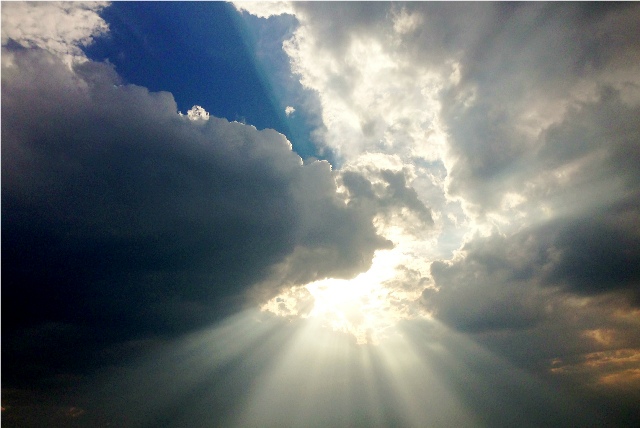 Sunday Mar 12, 2017
Sunday Mar 12, 2017
The Book of Revelation is full of symbols, signs, analogies, hyperboles, figures of speech, and cryptic numbers. Think about it, as John writes, he sometimes speaking like a zoologist. There are other times that John will speak as an astronomer. And then there are the colors that John uses symbolically like an artist. John also speaks as a geographer. Finally, we see that John also speaks as a mathematician. The numbers used in the Book of Revelation give us great insight into God's true meaning of the symbol it represents, or is attached to.
For example, the number one tells us of the unity of God. The number two is the number of witness, and the number three is the divine number of God in His Tri-Unity. Learning about the meaning of these numbers in the Word of God is important to our ability to understand the Book of Revelation. It is also interesting to me to see how God uses numbers in all of His creations. In doing so, He shows us that there is a Creator, an almighty God, behind the things that we see around us. The deeper we look at His creation, we see more of His order, we see more of His beauty, and we see more of the numbers that God has installed in the world around us. This world was not created by accident. It did not come from chaos. It came the from the mind of God. God spoke and it was created.
Numbers tell us that we are a creation of God, and they show us the gospel message of Jesus Christ. The spiritual message of the numbers of the Bible is that there is but one God, man is His creation, man has sinned and come short of the perfection and glory of God. God is the God of new beginnings, offering sinful man a new life. God has a complete plan for the whole of creation, and that includes believers joining Christ in the new heaven and the new earth for all of eternity.
Click on the link to listen to this podcast and learn the meaning behind the numbers of the Book of Revelation. God bless you as you join me in studying this wonderful book of Revelation.