Episodes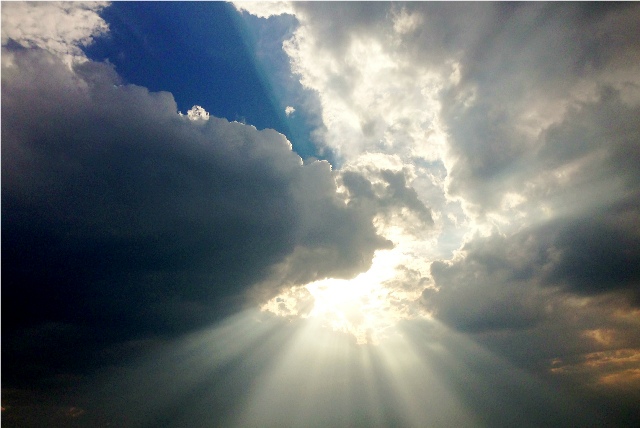 Sunday Mar 25, 2018
Sunday Mar 25, 2018
How many of you remember your wedding day? I truly do remember that day. My wife was absolutely stunning, she was so pretty. I knew I was marrying way above my pay grade, and I still am. We are coming up on our 40th wedding anniversary in a couple of months, and I still claim to be the lucky one in this relationship. But that was quite a day, for two 20-year-old kids who had no idea what God had in store for them. We just knew we loved each other.
I remember how hard my wife worked to prepare herself for that day, and how hard she worked to make that event special. She made everything what every wedding is supposed to be, beautiful and full of joy. It was truly a day that I will always remember and cherish.
Today, we are going to be talking about another wedding, The Marriage of the Lamb. In chapter 19 of The Book of Revelation we are going to see that this marriage takes place at the end of the Tribulation period. It comes between the Judgment Seat of Christ and the Second Coming of our Lord Jesus to establish His Millennial reign. The church comes to the most climatic time in all of its history. It is time for The Marriage of the Lamb to His chosen bride.
Click on the link below and hear a message on the day that the Lord Jesus Christ makes everything right. It will be a day of great music as all of heaven sings the Hallelujah chorus praising the Lord because Jesus Christ has come to reign.
Amen, and Hallelujah.