Episodes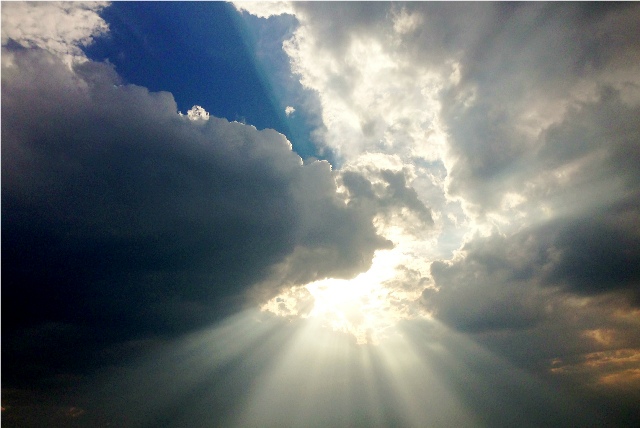 Sunday Jun 17, 2018
Sunday Jun 17, 2018
Last words are very important. I can remember the last night I spent with my father. Neither one of us knew that it would be our last night together, but it was. He had been rushed to the hospital after being diagnosed with an aortal aneurism. Surgery was planned for the next day, so I sent the rest of the family home while I stayed with him for the night. We just talked into the night about work, family, and other casual things, but it was an easy, good, conversation. He went to sleep, and before the night was over, he was gone. The words we had spoken were our last words together, and they are important to me. The last words of the Bible are vitally important to us as Christians, but also to every living person who still has a chance to make Jesus Christ their Lord and Savior.
The last prophecy of the Bible predicts the sudden return of the Savior. Jesus said, "Look! Listen! Pay attention! Behold, I come quickly..." That is an ironclad promise from the Lord Jesus Christ. Now, none of us know when Jesus Christ is coming. However, we all know, if we believe the Bible, that He is indeed coming, and your destiny is determined by what you've done with Him before He comes. Jesus says that when He comes He is bringing something with Him. He says, "and my reward is with me, to give every man according as his work shall be."
It is a fact that Jesus Christ is coming back. Are you ready for His return? With your eternal destiny at stake, it would be extremely foolish to not be ready for the return of the Lord Jesus Christ. The Bible says, "To day if ye will hear his voice, harden not your hearts." Today, not tomorrow or next week. Today!
2 Cor 6:2
2 (For he saith, I have heard thee in a time accepted, and in the day of salvation have I succoured thee: behold, now is the accepted time; behold, now is the day of salvation.)
KJV
We are living in this space of time. The word now speaks of the present time. When your eternity begins after death, you will not have another chance to be saved. Now is the time. If you do not choose now, then there will be no salvation for you. One of these days there will be no more days. If you want to be saved, you can be saved, but you must remember that Jesus Christ is the only hope. There is none other.
Click on this link to hear a message on the last prophecy of the Bible, Jesus Christ is coming again. Amen.