Episodes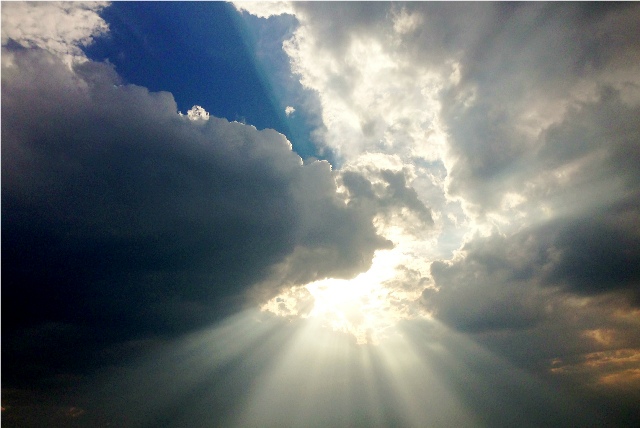 Sunday Jun 24, 2018
Sunday Jun 24, 2018
The last message of the Bible is choose Jesus. It really is that simple. The whole Bible was given to us so that we might choose Jesus. The last promise from our Lord is Surely, I come quickly. The last prayer of this book is Even so, come, Lord Jesus. In these last words, the Lord Jesus Christ makes a proposal to every person who is alive today. He asks you to choose Him as your Lord and Savior. He is asking you to spend eternity with Him in Heaven, instead of eternity without Him in Hell. Choose Jesus, that is the last message of the Bible.
Who cares if a sinner goes to hell? The Lord Jesus cares. Jesus said, "I sent a message with an angel, and I said to that angel, go to the churches and give them this message. I want them saved." The Lord Jesus cares if you go to Hell. That's why Jesus stepped out of the glories of heaven and walked the dusty shores of Galilee. That's why Jesus left heaven's love for earth's abuse. That's why Jesus was nailed to that horrible cross and died in agony and blood.
Why? With every drop of His blood, He is saying, "I love you and I want to save you." It is a Biblical truth that if you die and go to hell, you will have to climb over the battered, bruised, body of Jesus to get there. He's saying, "Stop! Don't go to hell."
Click on the link below to hear a message on how much Jesus Christ wants you to choose Him.
Amen.