Episodes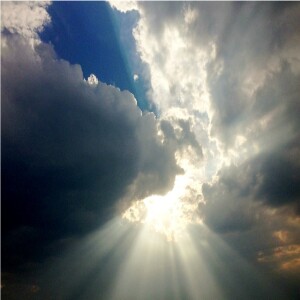 Sunday Sep 02, 2018
Sunday Sep 02, 2018
The first miracle of the Lord's public ministry was performed by Jesus at a wedding. When you think about it, it is significant that John's record of the Lord's first miracle was at a wedding, and the last miracle was at a funeral. The first, was connected with a joyful time in our lives, and the last was connected with a sad time in our lives.
It is also of interest, that the first miracle that Moses performed was turning water into blood, and the first miracle of Jesus was turning water into wine. Moses gave us the Law, it was harsh, and it required a blood sacrifice for forgiveness. Jesus gave us salvation by grace and truth, He ended the need for blood sacrifices of animals, and provided redemption by grace.
The Bible tells us that Jesus performed, literally, thousands upon thousands of miracles in His ministry on this earth. So, the question we have is why would the Holy Spirit choose this miracle out of all of these miracles to include in this gospel? He not only included it, He gave it the significant position of being first.
Click on the link below to hear a message about a simple miracle, with a simple message. That message is that we can believe on Jesus Christ, because He is the Son of God. He is the Promised Messiah, and He wants to fill us with His words so that we can share it with others.
Amen.