Episodes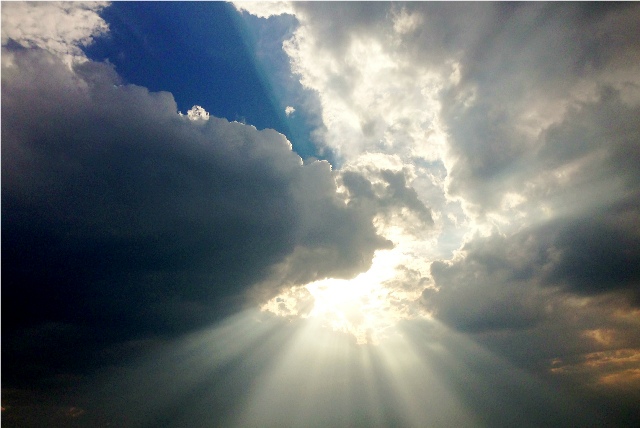 Sunday Sep 24, 2017
Sunday Sep 24, 2017
There will be three sets of judgments during the tribulation period:
Under the seal judgments, the world is ruined by man. Events recorded under the seal judgments are extensions of things that are very evident in today's world. The chief difference is that the church will be gone, and to a great extent, restraint will be removed. The evil seeds men have sown will grow and bear fruit.
Under the trumpet judgments, the world is ruled by Satan. A vast and new dimension of the supernatural is introduced. Satan is cast down to earth; the planet is invaded by hordes of evil spirits; Satan's plans for this earth are matured.
The last set of judgments during this period will be the vial judgments, where the world is rescued by God. The wrath of God is revealed from heaven. Satan's empire is dealt blow after blow by God Himself, until at last the Lord, accompanied by His saints, returns from glory to put an end to this world's woes.
Click on the link below to hear a sermon on the start of the trumpet judgments. We will see the power of Satan and his superman the Antichrist ascend to rule the world. The people of the earth will have rejected Christ, and now God is about to let them have what they wanted, a ruler with no morals, no goodness, totally corrupt, and having the destruction of the entire human race as his goal. Make no mistake about it, Satan hates mankind because we are God's creation. Man was created by God to worship God, and Satan cannot stand that. He has spent every day since he fell trying to corrupt and destroy God's creation.
Listen to this study of the first four trumpets of the Tribulation Period.