Episodes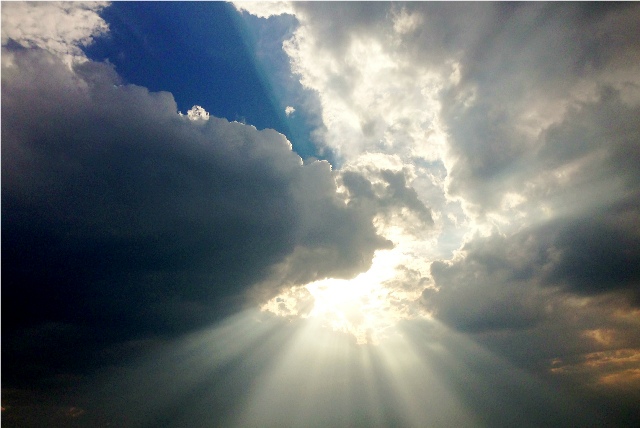 Sunday Mar 04, 2018
Sunday Mar 04, 2018
I don't know about you, but with the state of today's news media, it is hard to tell the good news from the bad news. But, when you put the news stories in one hand and the Word of God in the other hand and you see that everything is fitting into the sockets of prophecy, what seems to be bad news may, indeed, be good news.
Our lessons over the next couple of weeks are about some news that fit into this category of news that may seem bad, but is really good news. It is about the destruction of the Babylon that is to come during the Tribulation Period, and while all of the death and destruction that will come from this event may seem like it ought to be viewed as bad news, it is truly halleluiah type of news. It is halleluiah news because it means that the cup of God's wrath regarding Babylon has finally been filled, and the Almighty God is going to deal with the evil of Babylon. He is going to deal with the sin of Babylon, and He is going to deal with the false religion of Babylon. That is worth an amen and a halleluiah. In fact, when it occurs, there will be a full halleluiah chorus in heaven as the saints of God shout praises to the glory of God.
Click on the link below and listen as we discuss the questions of whether the Babylon that is spoken of in chapter 18 of the Book of Revelation is a literal city, or is it symbolic? If is a literal city, then where will it be? There are many good Biblical scholars that split on these questions, but we will lay out what the Bible has to say about it.
Amen.