Episodes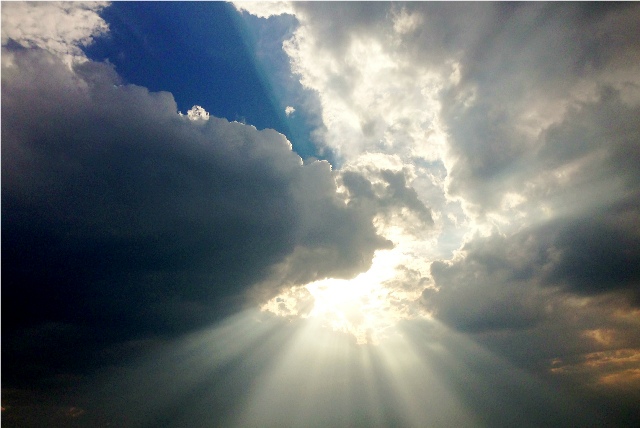 Sunday Jan 21, 2018
Sunday Jan 21, 2018
Chapter 14 of the Book of Revelation is a chapter of contrasts. It contrasts the Lamb and the beast, earth and heaven, and the harvest of the doomed and the harvest of the saved. It contrasts the decisions that determine a person's eternal destiny. It also contrasts those who follow the Lamb, and those who are bossed by the beast. It is this contrast that we are studying today, and it is from understanding the characteristics of both of these groups that we can learn a great deal from to apply to our lives today. The truth is that while this chapter discusses events in the Tribulation Period, the choice that is described here, is the same choice that man has been faced with since Creation. We must choose to follow Christ, or, willingly or not, we choose to follow Satan, and it is that choice which determines our eternal destiny.
When you die, you are either going to die in the Lord, or out of the Lord. So, the question is, if you died today, would you die in the Lord, or would you die out of the Lord? If you die in the Lord, of course, God says, Blessed are the dead which die in the Lord. On the other hand, if you die outside of the Lord Jesus Christ, what a curse, what a sorrow, what a tragedy it would be for you. Another question to consider is, if you were to die today, where would you be? In other words, if you get to where you are headed, where will you be? Five minutes from now you may be in heaven, or you may be in hell. These are the questions that we will be asking today as we study the decisions of the living and the destiny of the dead.
Click on the link below to hear a message on the choice that will determine your eternal destiny. Is it Heaven or Hell? We will answer the question of whether Hell is real, or is it symbolic? How long will you stay in Hell? We will also discuss what your loved ones are doing in heaven today.
Amen.