Episodes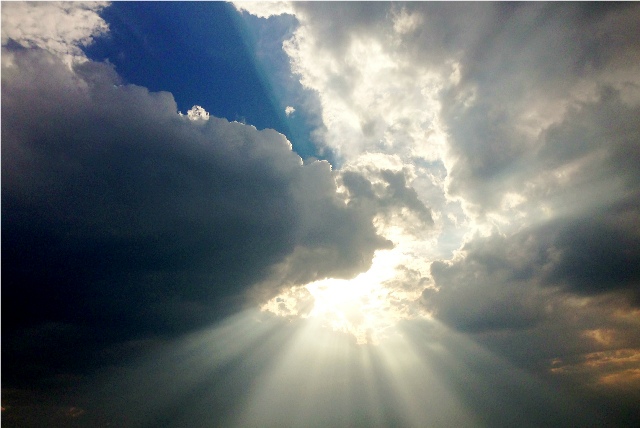 Friday Apr 17, 2015
Friday Apr 17, 2015
What made God choose Israel as His special people?
What made God choose Abraham over the other pagan worshippers in the land of the Ur of the Chaldees?
Why would God choose Isaac over Ishmael for the promise of the covenant?
Why would God choose Jacob over Esau to be the father of the children of the promise?
God in His sovereign wisdom made the Jews a peculiar treasure unto Himself, and it is through them that God has communicated to the whole world His absolute truths about right and wrong.  Every single prophecy of the end times that we have, and every single Scripture we have, has come from God through the Jews.  And with God there is no changing.  His words were true then, and they are true today.  What was sin then, is sin today.  
Listen to this podcast to understand that God's dealings with Israel were based on His divine wisdom.  By His divine wisdom, God knows those who are the children of the promise.  
But, God's promises were not for everyone just because they were a natural born Israelite! Rather, they are for one who has the faith of Abraham.  The father of faith! 
Romans 4:16
16 Therefore it is of faith, that it might be by grace; to the end the promise might be sure to all the seed; not to that only which is of the law, but to that also which is of the faith of Abraham; who is the father of us all,
KJV
In other words, not all the offspring, the natural offspring of Israel, are the real Israel.  
Paul is telling us that there has always been a remnant within the nation of Israel, and that remnant, whether natural or not natural, has been a spiritual offspring.  These are the children of the promise.  These are the real Israel.  These are the ones whom God will fulfill each of His promises to.