Episodes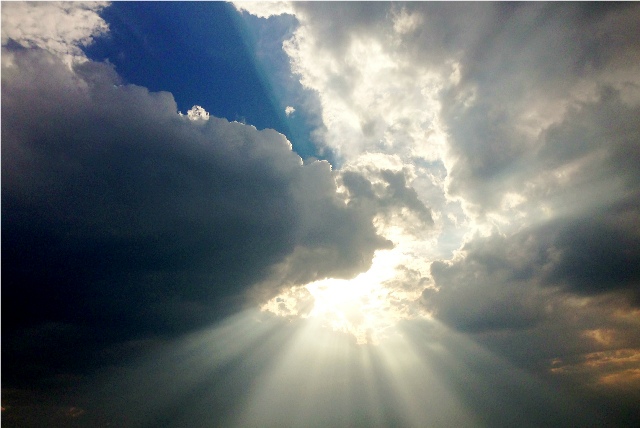 Sunday Dec 23, 2012
Sunday Dec 23, 2012
Why is the story of the birth of Jesus so important to the Christian faith?
Why do people all around the world read this story around the Christmas tree as they gather to celebrate this special day?
Listen to this podcast to learn the meaning of the birth of Jesus Christ.  Why His birth must have been from a virgin Mary.  Why there is absolutely no compromise on this fact. 
This is a story of God's amazing grace, in that He loved each of us so much that He sent His only begotten Son to the earth in the form of a baby.  Listen and rejoice in such a wonderful act of God's love.