Episodes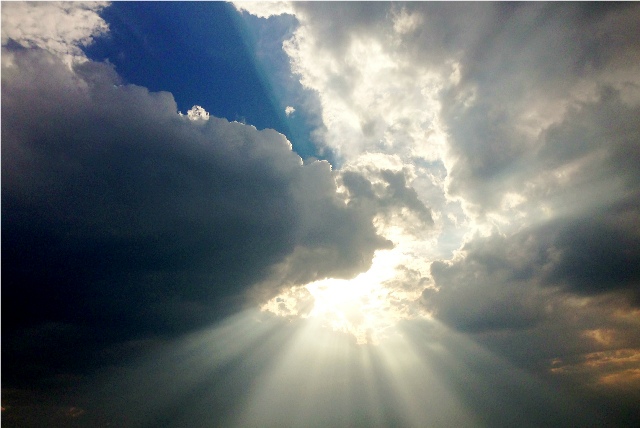 Monday Oct 10, 2016
Monday Oct 10, 2016
We live in a world full of apostasy.  False teachings abound.  Satan is seeking to destroy the church from within.  The Christian life is more than just a birth.  It is a growth, and it is a development.  The key to a victorious Christian life in the midst of apostasy is found in the last verse of the book of 2 Peter. 
2 Peter 3:18
18 But grow in grace, and in the knowledge of our Lord and Saviour Jesus Christ. To him be glory both now and for ever. Amen.
KJV
You will not be able to live for God unless you have a knowledge of the Word of God.  Yet, we need to have more than simple knowledge about Christ, the kind of knowledge we find in a library book.  Rather, we are to have a super knowledge of Jesus.  To have this kind of knowledge of Christ is to know Him better than your closest loved one.  To know Him, is to know life eternal.  First comes salvation by the grace of God, then as we begin to know Jesus, we gain peace in Jesus.  
In our lesson today, we find that in just the first two verses of this book we are told of some truly marvelous benefits of being a Christian.  We have a like precious faith, made precious by the object of our faith, the Lord Jesus Christ.  It is through our faith in Christ that we have obtained all the righteousness of God.  Our sins have been wiped clean, and we have a standing before God as completely righteous.  
Then, by the grace of God we obtained our salvation, and being justified by God's grace we can have the peace of God because we have a super-natural knowledge of God.  We have a personal relationship with the Creator of all things, the almighty God.  But not just any personal relationship, we know Christ better than we know our own spouse because the Holy Spirit resides in our hearts.  He constantly speaks to us of the things that Christ tells Him to share with us, and He speaks to us when we are all alone.  
Amazing, huh?  Listen to this new series of podcasts to see the rest of what God has in store for us in this little book.