Episodes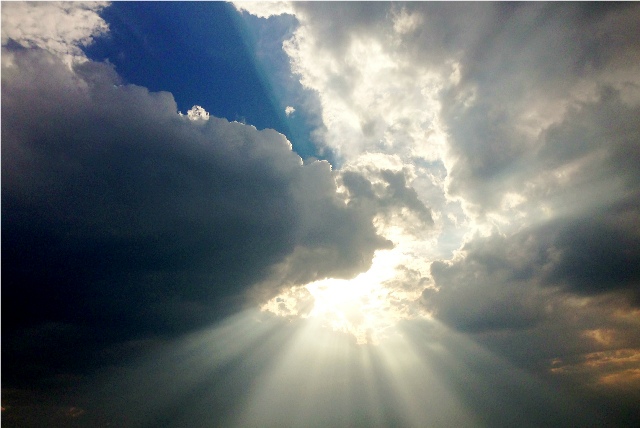 Sunday Dec 17, 2017
Sunday Dec 17, 2017
The word attribute is defined as, a quality or feature regarded as a characteristic or inherent part of someone or something. If I were to ask you to give me the attributes of the Antichrist, what would you say? Is he human? Is he ugly or hideous in his appearance? Can he perform miracles? Is he charming? Is he alive today? Will he be able to predict the future? No, he cannot. People do not know the future.
Do you know who else does not know the future? The devil. Actually, the devil is hideously beautiful, and brilliantly stupid. Why do I say this? Because he thought that he could overcome God. The Bible tells me that he is going to fail at this in a most spectacular way.
But there is one, and only one, who can prophesy, and that is God. It is a Biblical truth that only God knows the future.
Isa 46:9-10
9 Remember the former things of old: for I am God, and there is none else; I am God, and there is none like me,
10 Declaring the end from the beginning, and from ancient times the things that are not yet done, saying, My counsel shall stand, and I will do all my pleasure:
KJV
Indeed, only God can prophesy, and the amazing thing is that God has enabled us to know the future straight from His own Words. Thank God that we have in this Bible a more sure word of prophecy, and we need to study it today, because no Christian living in these times can afford to be ignorant. The sands of time are running low for our generation, and history, as we know it, is headed for a climax.
Standing in the shadows in history is a man known as the antichrist, the beast, the man of sin, the son of perdition. This beast has many aliases, but in spite of all of his aliases, he has one heart and one motive. Over the next couple of weeks, there are five things that we need to learn about this beast. Our lesson today is going to focus on where he came from and a discussion of his attributes.
Click on the link below to hear a message on the character of Antichrist.
Amen.