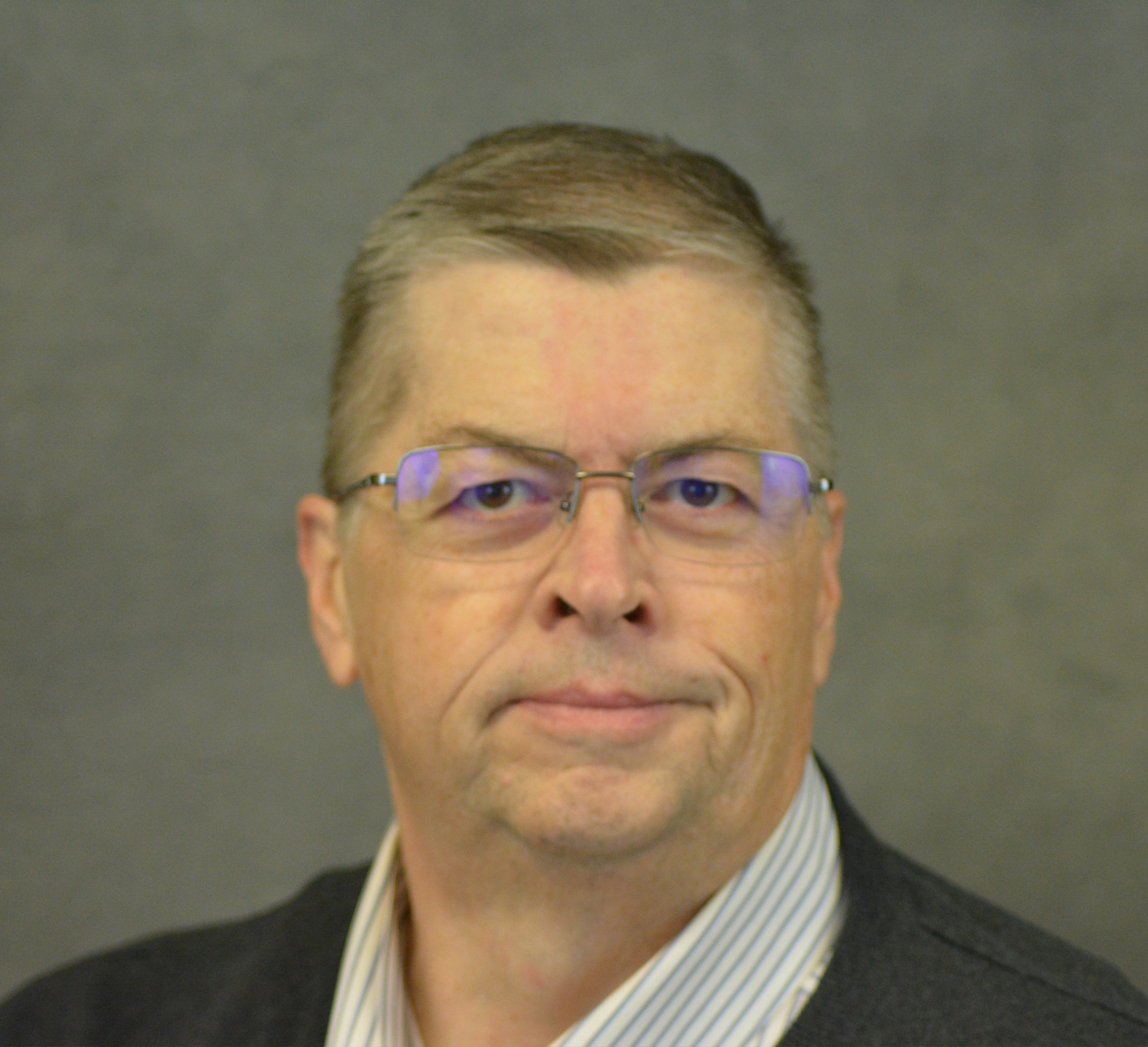 The ascension of our Lord and the work that He is performing today for us as our High Priest is significant to our faith.  Jesus is alive and working for us today.  Jesus did not just go off into heaven and leave us never to be heard from again.  
His work on earth has provided us with a perfect and complete salvation.  
His work in Heaven continues our salvation as our great High Priest in the Holy Tabernacle in Heaven. 
Jesus is alive.  Jesus is working for us in Heaven, and Jesus is coming back.  These are things that distinguish our faith from all other religions.  These are things we base our faith on.