Episodes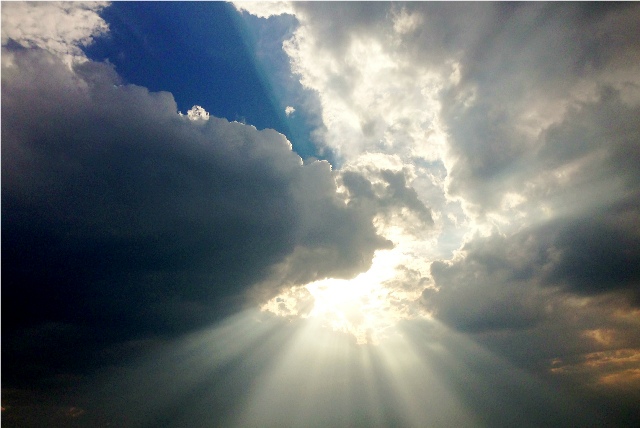 Friday Nov 29, 2013
Friday Nov 29, 2013
There are many things that I am grateful to God for, the love of my family, the love of a wife that I have been married to for 35 years, and a loving God that uses me to teach and preach the Word of God.  God has truly been gracious to me and my family, but most of all He has been gracious to each believer for we serve a risen Lord.
Listen to this podcast to learn how the ascension of our Lord is as significant to our faith as the death, burial, and resurrection of Jesus is.  Jesus is alive and working for us today.  Jesus did not just go off into heaven and leave us never to be heard from again.  His work on earth has provided us with a perfect and complete salvation.  His work in Heaven continues our salvation as our great High Priest in the Holy Tabernacle in Heaven.
Jesus is alive.  Jesus is working for us in Heaven, and Jesus is coming back.  These are things that distinguish our faith from all other religions. These are things we base our faith on.  Join me as we give thanks to a gracious and loving God.