Episodes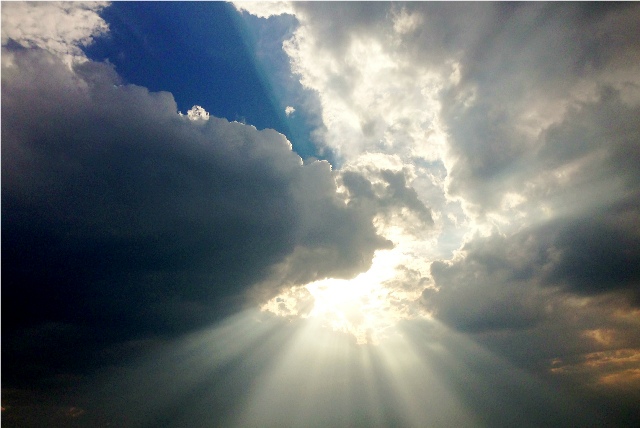 Monday Jan 06, 2014
Monday Jan 06, 2014
Life is full of temptations.  Good food is a temptation.  Sweet drinks are a temptation.  Sex is a temptation.  The perfect life that is presented to us in the media involves fast cars, fast women, and an even faster lifestyle and it represents the ultimate temptation for many. 
Have you ever wondered where these temptations come from?  Does God tempt man to do evil? Does Satan tempt man to do evil in order to destroy him?  Do we create our own temptations?
A basic Biblical truth that we need to keep in mind is that God will never entice you to do evil.
God wants only what is good for you, and Satan wants only what is bad for you.  
God will never lead you into sin.  Yet, that is all Satan will ever do.
God wants to grow you spiritually.  Satan wants to destroy your spirit. 
God will test you to grow your faith.  Satan will tempt you to destroy your faith. 
So the question becomes, how do you know which is which?  
Listen to this podcast to learn that for the believer the answer comes from the Holy Spirit that lives within your heart.