Episodes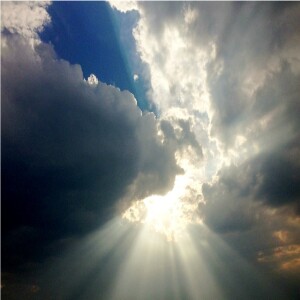 Sunday Aug 28, 2022
Sunday Aug 28, 2022
In today's message we are going to be talking about patience.  Oh my, how many times have you heard the saying "Don't ever pray for God to teach you patience, because He certainly will."  Patience.  The Bible actually has a lot to say about patience.
Heb 10:36
36 For ye have need of patience, that, after ye have done the will of God, ye might receive the promise.
KJV
There is not a one of us that does not need patience.  Now, let me tell you something "With God, timing is more important than time." So many of us, we want it, and we want it now.  We want instant credit.  We want instant food. Why do you think the fast food industry is so big?  Because we want what we want, and we want it now.  We want instant service everywhere we go.  Nobody likes standing in line waiting on the things we need.  We want instant gratification.  Tomorrow is almost a dirty word in today's vocabulary. Yet, so many times, with God, there is a time of waiting between asking and receiving. 
The Bible tells us that, if we know the Lord Jesus Christ, our standard of living may change, but our standard of life will not.  You have need of patience, that you might inherit the promises of God.  
Click on the link below to hear a message on how to develop patience in your life as you look forward to receiving the promises of God.  First, remember yesterday's provision. He saw you through then; He'll see you through again.  Second, resolve today's patience—not just hunkering down. Remember, it is not patience that solemnly waits in the dark; it is patience that gloriously anticipates the dawn. And then, rest in tomorrow's promise: "though it tarry, it will come."  Get a hold of the Word of God and never, never, never let it go. 
This is a live recording of The Master's Class Bible Study at LifeChange Church Wichita, KS.
Amen.
Comments
(1)
To leave or reply to comments, please download free Podbean or