Episodes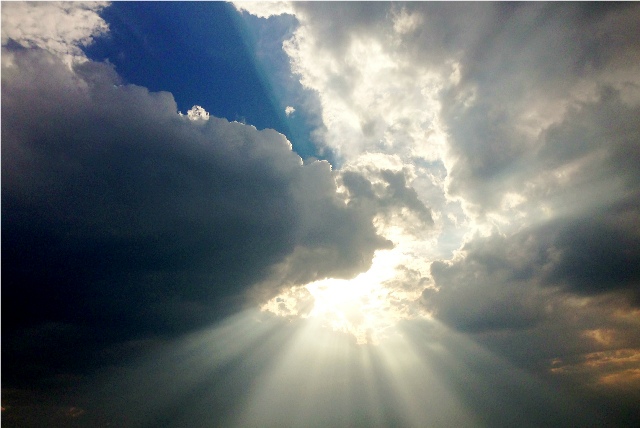 Sunday Jan 22, 2017
Sunday Jan 22, 2017
Liberty to do as you want, that is the promise of the false teacher and the apostate. It is a lie that is as old as mankind. No more following the rules of your parents. No more following the rules of your religion, the church, God, or the Bible. It is a lure that draws people within its trap doors, and once there, they find themselves deeper and deeper into the bondage of sin.
How many alcoholics feel free from the bondage they are in? How many drug addicts feel free from the bondage they are in? How many sexual addicts feel free from the bondage they are in? They were free to choose, but they were not free to choose the bondage brought on by the consequences of their sin.
People who are trapped in sin often try religion out for period of time. They commit to cleaning themselves up. It becomes their New Year's resolution. How many New Year's resolutions have you kept? My guess is not many. So, they fail in their cleanup efforts and then they go back to their lives of sin and they are worse off than they were before. They are trapped, they are in bondage.
Let me tell you something, I sin all I want to. You say, really? If I sinned all I wanted to, I would be deep in sin. My answer to that is you need to get your wanter fixed, in fact, you need a brand new wanter. You need to be saved. A child of God can sin. They can lapse into sin, but when they do they loathe it. When a lost person sins, they love it.
This is the reason that Peter has instructed us to make our calling and election sure. It is not enough just to go to church, or to be baptized. You must be sure that you are sure. You must be truly born again. One does not become a child of God by cleaning up his life. If we try to clean up our life without filling it with the Holy Spirit, Satan will fill it with many more sins than we had before. Knowledge of salvation is not salvation. In order to live in the Father's house, you must accept Jesus Christ as your Saviour and Lord. You must make certain that you have authentic Christianity.
If you are not sure that you are sure, then you come find me, or find a pastor of the true gospel of Christ, such as we have at this church, and you make sure that you have the authentic Jesus Christ in your heart as your Lord and Master.
Listen to this podcast to learn that Jesus Christ can give you the liberty to do as you ought, rather than to do as you want.