Episodes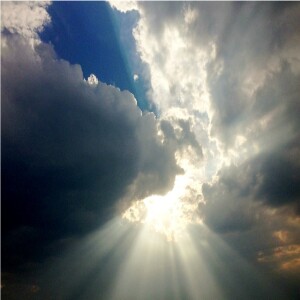 Sunday Nov 13, 2022
Sunday Nov 13, 2022
The home is meant to be the seminary of heaven, but often it is the incubator of hell.  If you are looking around, you can see that Satan is systemically dismantling homes in our world.  Sociologists today would say that family is important, but when society changes, what we call family can change and the role of family may change.  That is not true.  The Bible clearly states that the family is not the product of sociology. Family did not come from the swamps of immorality. Family is not something that evolved from primordial ooze. Family is the gift of God. God instituted family in the Garden of Eden, and the first institution was not government, not education, not business; the first institution was family. God put a family in the Garden of Eden.  Throughout history, when the concept of family was completely obliterated, disintegrated, from a culture, those societies crumbled. There is a war on the family, and you have to admit it: In today's society, family life, godly family life, is difficult.
So, how do we fight this?  Unfortunately, the majority of the dads in America, whether they are saved or lost, are focused on the things of this world.  They are wrapped up in business, in sports, in recreation, in alcohol, in food, in materialism, and these fathers are living self-centered lives, while their families are dysfunctional, their families are crumbling around them. The Bible says that God made the husband to be the head of the family, and as the father, you have an awesome responsibility to be a spiritual man, a man of God. 
Click on the link to hear a message on how we, as parents, both father and mother, have an awesome power to bless our children. You can bless your children by training them up to love God.  But ultimately, the children must make their own choice to serve God.  
This is a live recording of The Master's Class Bible Study at LifeChange Church Wichita, KS.
Amen.